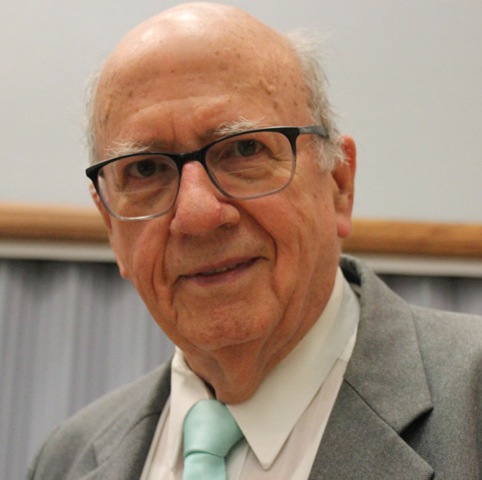 Richard Harper
1939-2018
Richard Fillmore Harper passed away July 12, 2018. He was born July 2, 1939 to Rodolph Dennis and Eva Margaret Smith Harper in Albertson, NC. He married his eternal sweetheart, Clarnell Behunin, in the Salt Lake Temple on August 1, 1975.
He was a speech therapist in the Alpine School District. He sang with the Mormon Tabernacle Choir, but Richard found the most joy singing with his family.
Richard is preceded in death by his parents and siblings R.D., Margaret, Lynn, Walton, and Frances; his son, David; and his granddaughter, Lily. He is survived by his siblings Leland, Vernon, Pat, Faye, Gary, and Michael; his wife; children Tom (Jo), John (Kim), Rick (MaryBeth), Eva (Mike), Velda, Rody (Serena), Frank (Kesten), and Isaac (Megan); 21 grandchildren, and one great-grandchild.
A viewing will be held Friday, July 20, 2018 from 6-8pm at Wing Mortuary, 118 E. Main Lehi, UT. The funeral will be held Saturday, July 21, 2018 at 1p.m. at 680 North 350 West in American Fork, UT with a viewing prior to services at 11:30 a.m. Online guest book wingmortuary.com. www.harperfolk.wordpress.com