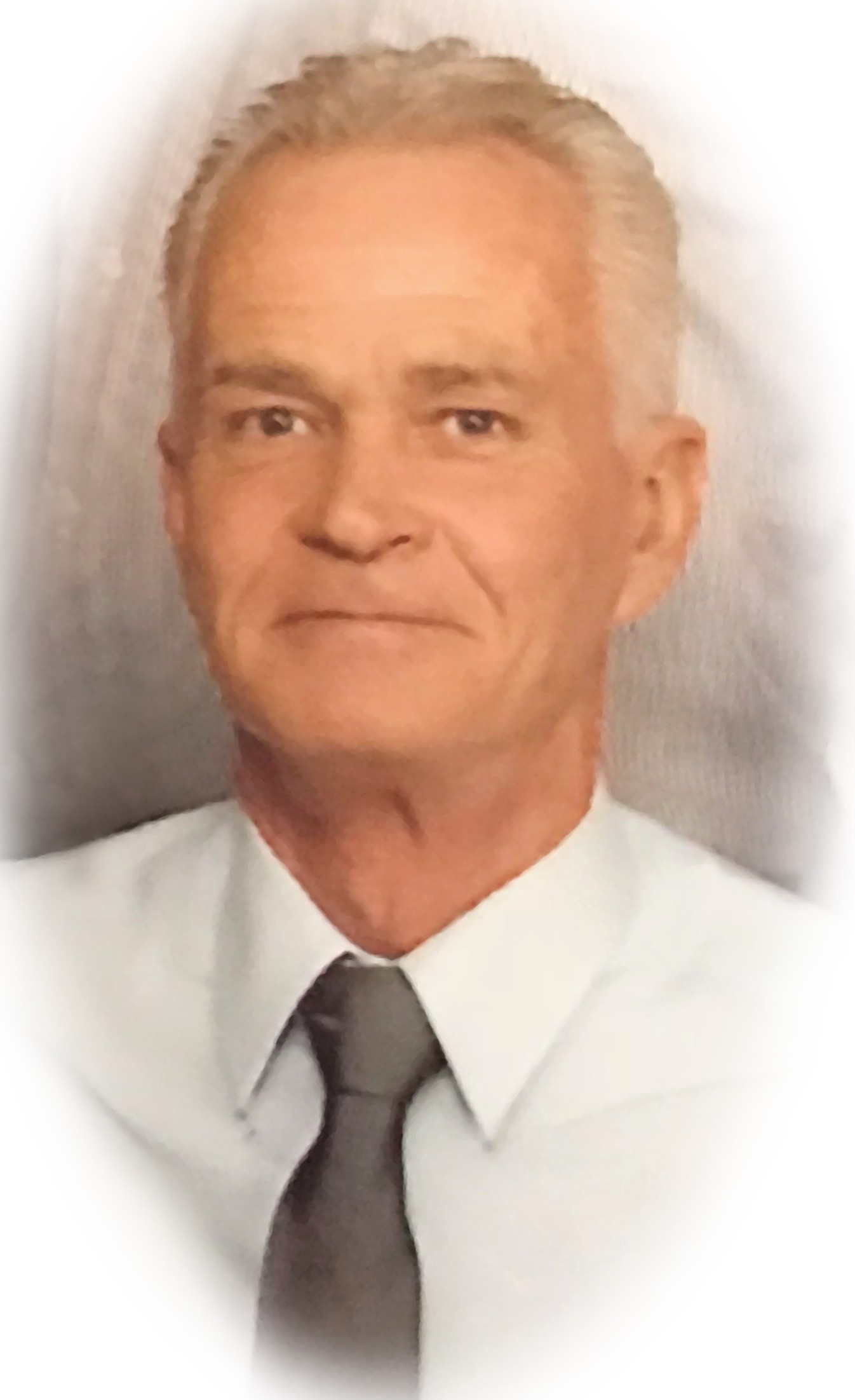 Gary Wayne Cannon, 68, a longtime resident of Clinton, Utah passed away Tuesday morning
October 16, 2018. Gary was born February 23, 1950 in Saint George, Utah to Willard Hunt Cannon and Bessie Hacking. He had four brothers and spent his early years in Las Vegas and Henderson, NV.
When a junior in high school, he moved to Cedar Fort, UT to live with his grandparents. It was
while there attending Lehi High School that he met his wife Louise Ashton, and they got married on September 22, 1967. Together they have six children, one son and five daughters.
He was extremely proud of his children and their accomplishments and took every opportunity to make sure they knew how proud he was. Gary was a long-time member of The Church of Jesus Christ of Latter-day Saints. On June 2, 1976, Gary, Louise and their six children were sealed for time and all eternity in the Washington D.C. Temple. Gary worked for the United States Government beginning in 1974 until his retirement in 2012. During that time, he and his family lived in Utah, Georgia and Okinawa, Japan. Gary was a bona fide cowboy. He loved horses, hunting, fishing, camping and scuba diving. Gary was a very gentle, kind, and compassionate man and was a friend to all who knew him. His children often referred to his as a "marshmallow" because of his kind nature. Gary loved his family more than anything and showed his love in so many ways.
He is survived by his wife, Louise (Ashton) Cannon of Clinton, UT; son, Shane Gary (Annie)
Cannon of Vernal, UT; daughters, Colette (Max) Merkley of Vernal, UT, Tonya (Fred) Gifford of Cody, WY, Brenda (Eric) Smith of North Salt Lake, UT, Christy Lynn (Cleve) Harper of
Clearfield, UT, Alicia (Toby) Conley of Layton, UT; brothers, Willard (Christine) Cannon of
Rutland, MA , Dennis (Natalie) Cannon of Island Park, ID; 22 grandchildren, 10 great
grandchildren and many loved ones. He was preceded in death by his parents and two brothers, Darwin Berry Cannon and Barry Trent Cannon.
Funeral service were held Saturday, October 20, 2018 at The Church of Jesus Christ of Latter-day Saints, 702 West 1300 North, Clinton, Utah. Concluding services and interment followed at Cedar Fort Cemetery, Cedar Fort, UT.