Vandals identified in 29 cases of Lehi car damage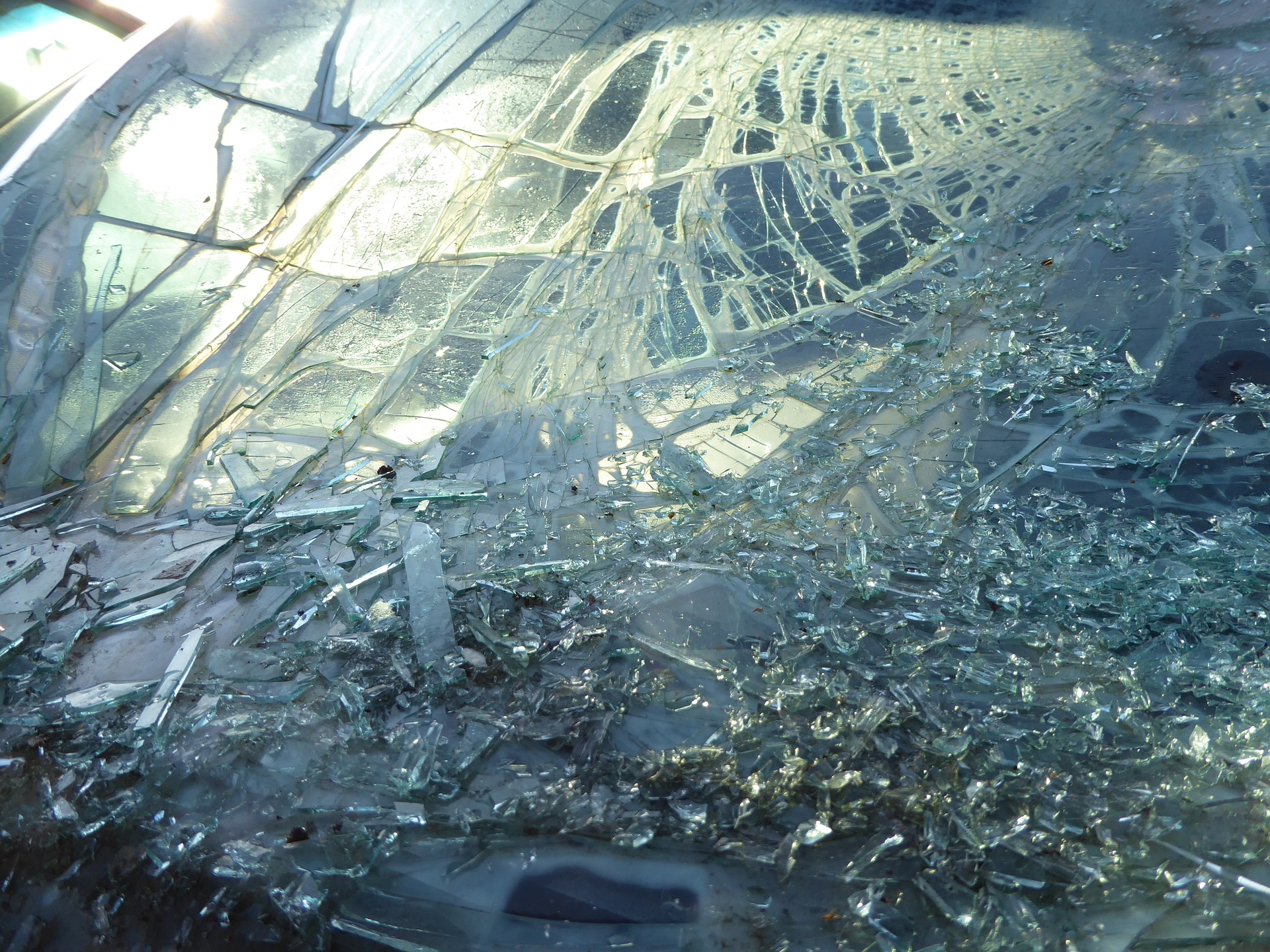 The mystery is over. Lehi Police have identified three men–one adult and two juveniles–who vandalized nearly 30 cars in Lehi in late April according to Thayne Call, a detective with Lehi Police. In a similar case, American Fork officers recently arrested three men for vandalizing at least 70 vehicles across Utah County over the past two months. One of those men arrested, Christian Guy, 19, of Eagle Mountain, was also involved with the Lehi case, said Call. The two juveniles involved with the Lehi case have also been identified.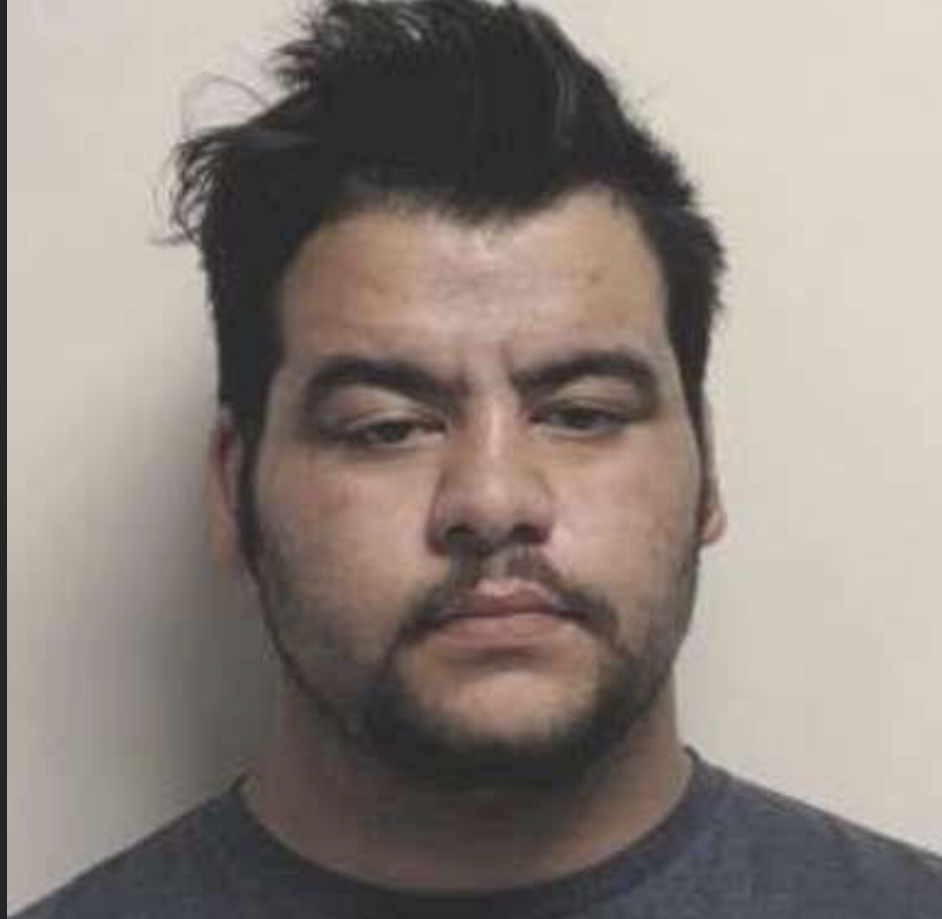 In police interviews with Christian Guy, it was reported that Guy and his cousins would vandalize cars by crashing into them or by using a slingshot to fling marbles or slugs into cars and windows.
"We are making contact with the victims whose cars were vandalized in Lehi, and we are asking them to report the dollar amount of their damages," said Call. "It is likely that the vandals will be asked to repay the victims for the damages. The repair costs for each car will probably range from the hundreds, for broken mirrors and such, to thousands of dollars in body damage," predicted Call.
American Fork Officers arrested Christian Guy along with Orem residents, Mark Guy, 21 and Colin Miller, 21. Mark Guy and Miller were booked into the Utah County Jail under investigation on 13 counts of criminal mischief, all class A misdemeanors, and contributing to the delinquency of a minor, a class B misdemeanor.
Christian Guy was arrested on suspicion of 30 class A misdemeanors of criminal mischief, 14 third-degree felony count of criminal mischief and five class B misdemeanors of contributing to the delinquency of a minor. One of the juveniles associated with the Lehi case has been given a citation and the other juvenile will be brought in soon, according to Call.