Eight Candidates to compete for Miss Lehi title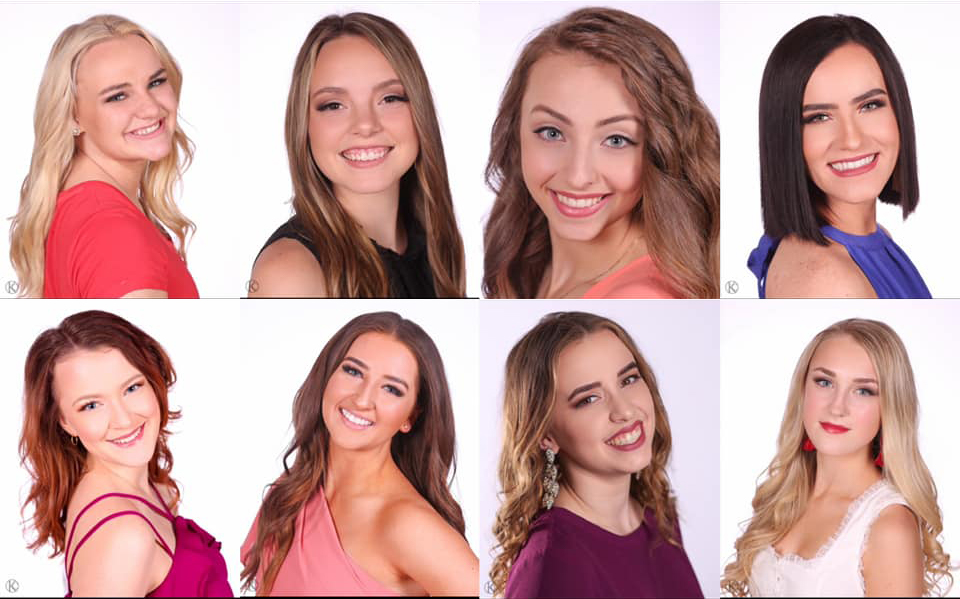 The Miss Lehi Pageant will be held Saturday, June 22, 2019, at 7 p.m. at Lehi High School. Tickets are available for $10 presale from any of the eight candidates, as well as at Pioneer Party and Kohler's Grocery Store. Ticket are $12 at the door.
"This year has been absolutely incredible for me and I have made memories that I will never forget! I loved participating in Round-Up Week, especially the rodeo," said Aliese Bumgardner, Miss Lehi 2018. Bumgardner has participated in hundreds of events over the last year, often promoting her cause, Fit Kids – Healthy Bodies Healthy Minds. A few of Bumgardner's favorite events were; her Fit Kids Run, the Best Buddies Prom, and the United Angels Walk with Angels. "I am so honored to represent our amazing city at the Miss Utah Competition. I want to thank Lehi City for all that they have done for me and for supporting me this year," continued Bumgardner. She will compete in the Miss Utah Pageant this weekend, June 12 – 15.
The Miss Lehi Scholarship Pageant has the largest "purse" in the state, with the winner earning a $4,000 scholarship, plus a $3,000 stipend to prepare for the Miss Utah 2020 competition. Miss Lehi's attendants will receive the following scholarships: First Attendant, $2,000, Second Attendant, $1,500, and the Third Attendant, $1,000. Each candidate for Miss Lehi has a Social Impact Initiative, which is a cause chosen by the candidate that they will promote throughout their year of service. This is the first Miss Lehi pageant since the Miss America organization made big changes to the competition in 2018. The women are judged and scored in the following categories and percentages; Private Interview, 25%, Talent, 40%, Evening Wear / Social Impact, 20%, and On-Stage Interview, 15%. None of the local, state or national Miss America pageants will include a swimsuit competition, starting this year. "My favorite part of the road leading to the pageant is getting to know the Miss Lehi Class. These young women have been preparing for months to compete for the title of Miss Lehi 2019. They have worked hard in selecting a Social Impact Initiative that is personal to them, working on their talents to perform on stage, and being grilled in mock interview practices. Each of the candidates has grown in the last five months – some have new interview skills; some have a stronger talent, and some have gotten out of their comfort zone and tried something new. These young women are an inspiration!" said Kate Daly, Director of the Miss Lehi Pageant.

Emilie Schavey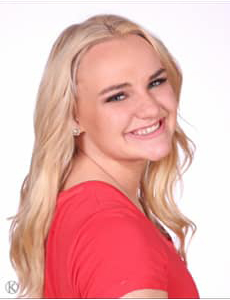 Parents: Greg and Michele Schavey, SII: "Quit Trip'n" non-profit organization through suicide prevention/support groups, Talent: Jazz Contemporary Dance, Will be attending Utah Valley University.









Macie Snoddy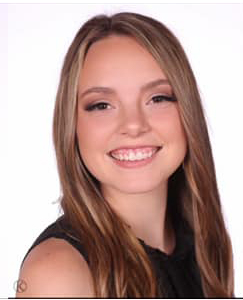 Parents: Bill and Sherisa Snoddy, SII: "Love is Not a Memory: Navigating Life After a Dementia Diagnosis," Talent: Contemporary Dance, Attending Utah Valley University – majoring in nursing.










Bailee Miner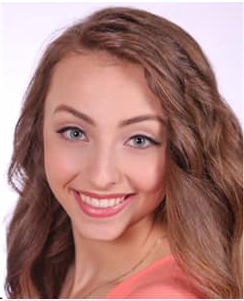 Parents: Branon Miner and Marie Endsley, SII: "Be the Hero of Your Story" – building a positive self-image, Talent: Musical Theater Vocal, Attending Utah State University.









Zoey Evans
Parents: Ryan and Katie Evans, SII: "Be as Bold as Your Lipstick" – bullying prevention and awareness, Talent: Piano, Career – nail technician.











Hannah Norton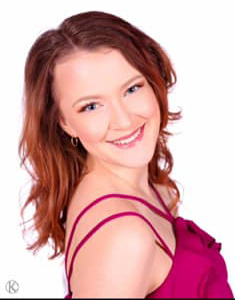 Parents: Andrea and Gary Norton, SII: "You're Not Alone" – mental illness awareness and suicide prevention, Talent: Musical Theater Vocal, Attending Utah Valley University.










Lindsey Larsen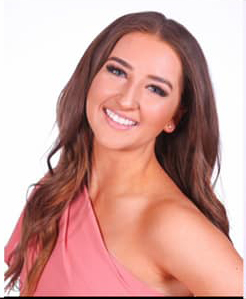 Parents: Paul and Jill Larsen, SII: "Move to Change" – uniting dance education and service, Talent: Ballet, Attending University of Utah.










Abby Garner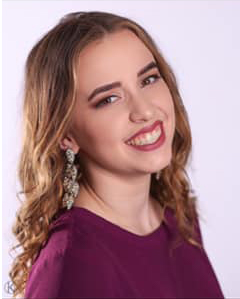 Parents: Robb and Jeanne Garner, SII: "Let's CREATE Wellness" – creating positive mental health through the arts, Talent: Musical Theater Vocal, Attending Utah Valley University.









Charly Eldredge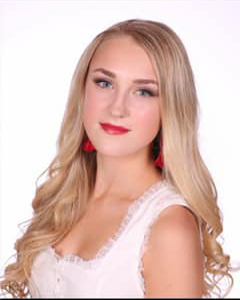 Parents: Todd and Shan Eldredge, SII: "Give Hope," Talent: Contemporary Dance, Attending the University of Utah this fall.