City Council votes to approve General Election results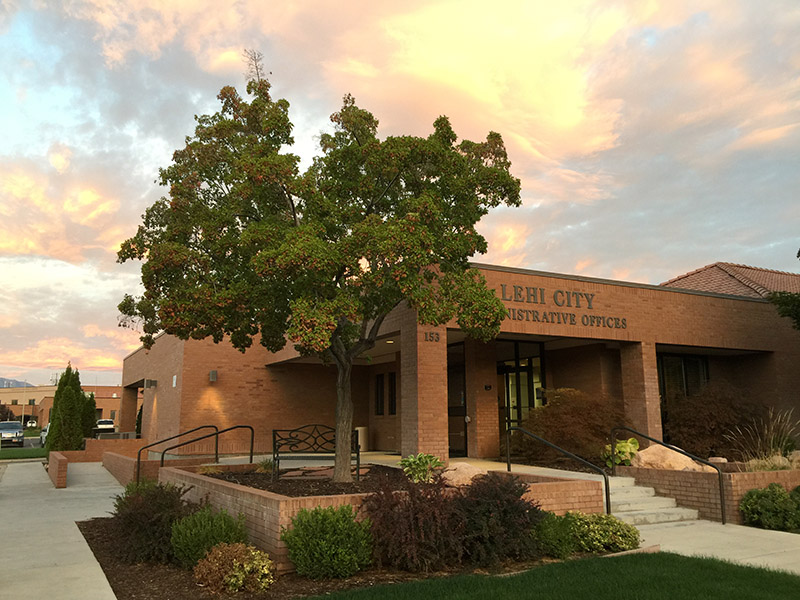 Albrecht and Southwick win re-election, Koivisto brings change
The 2019 Lehi City Council election is officially over. First-term Councilwoman Paige Albrecht kept her seat with 5,250 votes. She was the only candidate to receive over 50% of voter support, with 58.9% of the ballots. Second-term Councilman Mike Southwick followed Albrecht with 4,135 votes out of the 9,052 total ballots counted. The third and final seat was won by challenger Katie Koivisto with 3,969 votes. Koivisto will bring a new face to council chambers after besting four-term incumbent, Johnny Revill (3,602) and challengers Matt Hemmert (3,763) and Cody Black (3,711). 
Lehi City had 30.2% voter turnout with 9,052 choosing to vote out of 29,882 registered voters. Although the general election turnout was better than Lehi's primary turnout (20%) it was still lower than Utah County's overall turnout of 33.8%. Southwick stronghold precincts in "old town," LE2 and LE3 were neck and neck for best performing turnout at 42.5% and 42.0%, respectively. The city's lowest turnout came from LE14, the area between Ashton Gardens and I15, which finished at 17.4%.
Albrecht continued her dominant primary finish by winning 16 out of the city's 24 precincts in the general. Following Albrecht, was Koivisto, who won five precincts, including her home precinct west of the Jordan River (LE13), Thanksgiving Point (LE24) and all three Traverse Mountain precincts (LE 18,20,25). Southwick won on voter turnout by winning three of the city's highest turnout precincts (LE 1,2,3) in the "old town' area.
The Traverse Mountain area's "single vote" strategy looks to have played a part in this year's election by propelling Koivisto to the win. The single vote strategy was organized by several residents in Traverse Mountain, who encouraged members of their community through social media posts to only vote for Koivisto. The strategy was visible in the final election results as Traverse Mountain's three precincts had a total vote opportunity of 2,235 but only utilized 1,897 of those votes, leaving 338 votes on the table. Hemmert finished only 206 votes behind Koivisto and Black only 258 behind the third-place finisher.
The Utah County Elections division reported 232 invalid Lehi ballots that weren't counted. 123 of those were mailed past the deadline of Monday, November 4. 49 of the invalid ballots had signatures that didn't match the voter record. 42 unaccepted ballots were returned unsigned.15 ballots were returned from a past election and three were submitted without an envelope.