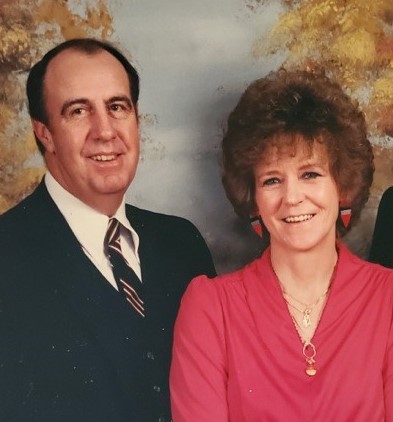 1940-2020
Tim R. Monson, age 79, passed away unexpectedly on May 7, 2020. He was born June 13, 1940, to Elmer and Edith Monson in Lehi, Utah. He was a friendly, caring, thoughtful, and hard-working man. Tim loved the desert and going on adventures with his wife, Bonnie. He loved hunting for arrowheads as well as making his own. He was a great cook, brick mason, and had a passion for his job as the sexton in the Lehi City Cemetery where he retired from in 2002. Tim grew up and lived in Lehi all of his life where he graduated from Lehi High in 1957.
Tim married Bonnie K. Brown on June 12, 1959, in Alpine, Utah. They are the parent of one son and considered many as their own.
Tim loved being around his grandkids and great-grandkids. He was often found on his John Deere tractor taking his great-grandkids around the yard and loved teaching them new things. Tim was always a person you could go to to help solve a problem. He had a way of inventing tools to help make a task easier or even building almost anything that he could imagine.
He is survived by his wife Bonnie, and grandkids Jason Flatt (Leah), Jared Flatt (Glenda), Emily James (Tod), and Rachel Rodriguez (Anthony). He had six great-grandkids who he loved dearly.
Tim is also survived by his sisters Gloria Parker and Nancy M. Weitzel.
He is preceded in death by his son, Ken Monson, who recently passed away on November 4, 2019.
A graveside service will be held on Tuesday, May 12, 2020, at noon in the Lehi City Cemetery located at 1100 N. 400 E. Lehi, Utah, 84043. Online guest book at wingmortuary.com.