Guest Opinion: Highland mayor Rod Mann endorses Boyack for House District 56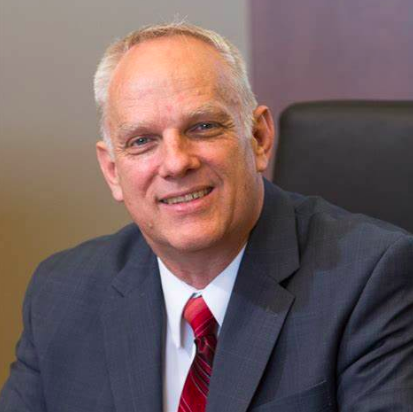 Merrilee Boyack is running for State Representative for House District 56. I've known her for over thirty years. During that time, I've seen her compassion for others translate into action over and over again. Whether as a resident in Southern California helping with fire victims, or as a member of Mothers Without Borders serving children in Africa (she served on the board for 12 years), or as the executive director of Family Watch International where she led efforts at the U.N. to protect families, she has consistently served others.
Merrilee Boyack was on city council for eight years. She has experience in dealing with infrastructure, roads, cutting taxes, and meeting the needs of a community. She's had many years of experience working on committees and commissions dealing with budgeting, transportation, parks and recreation and more.
Further, she created the Empowered Families Coalition in Utah uniting pro-family groups to protect families, parental rights, and the innocence of children. She fought to remove pornography that was rampant in the electronic databases used by our public schools.
Merrilee has already demonstrated that she is an effective leader on Capitol Hill. Over the last several years she tenaciously promoted bills that protected families, children, and unborn babies, and fought against bills that would harm them. She actively opposed the recent tax increase on food and gas. Her efforts helped to turn hope into reality on key issues facing our state.
She does not shy away from opposition, rather she takes the time to marshal resources and organize them to win. She is a bulldog when it comes to fighting for important issues and helping others.
An estate-planning attorney for over 30 years and a published author of over a dozen books, she is one of the brightest people I know.
We have an incredible opportunity to elect one of the most capable, experienced leaders in Utah to serve us—Merrilee Boyack. She will be an outstanding State Representative for District 56. I encourage you to support her.
Rod Mann
Highland City Mayor
Note: Utah State District 56 includes part of Highland