City election season less than 90 days away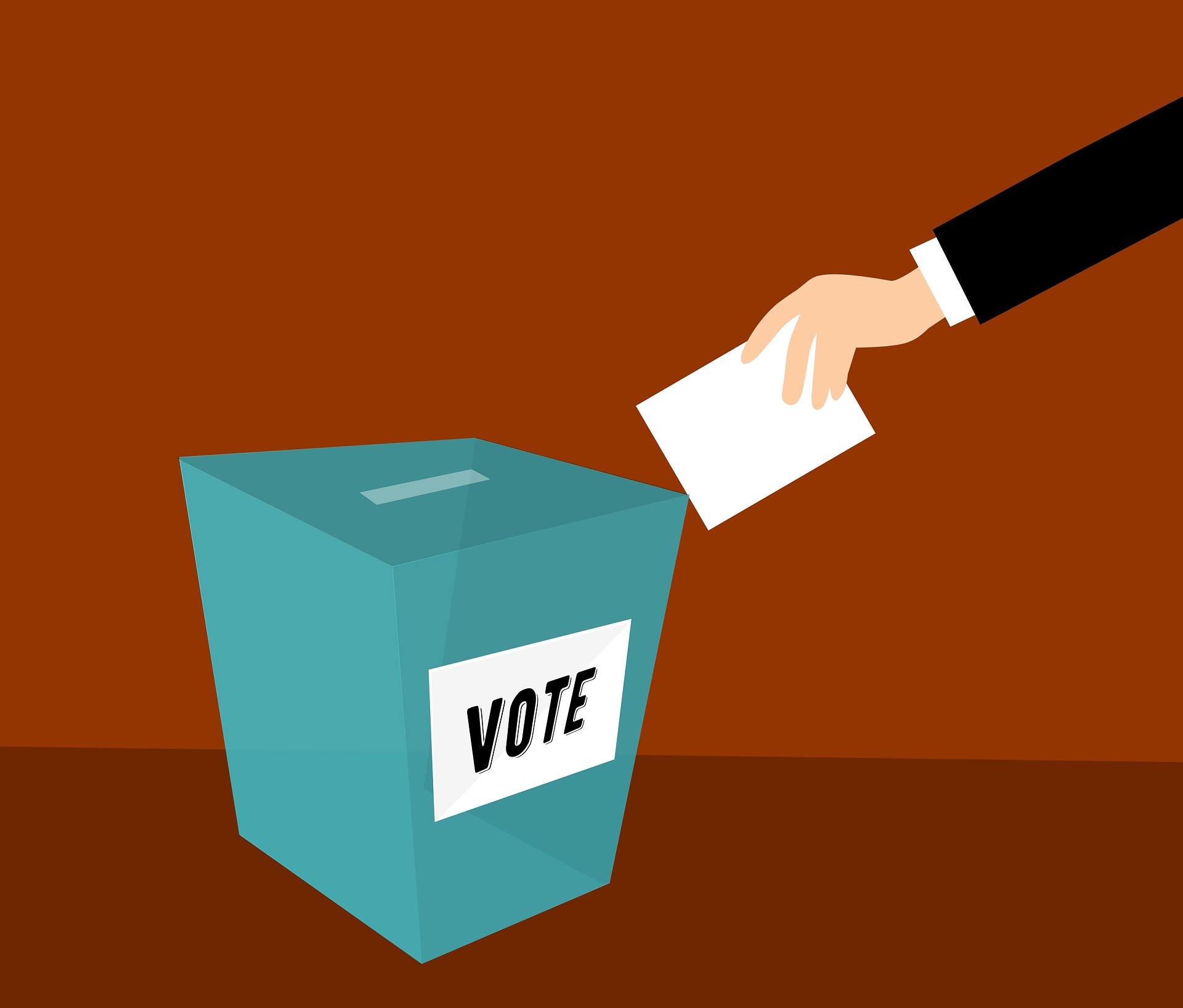 Does it feel like election season just ended? Well, it's on its way back. The 2021 Lehi municipal election will feature two City Council seats and the Mayoral seat with Councilman Chris Condie, Councilman Paul Hancock and Mayor Mark Johnson all up for re-election.
All three incumbents have not officially announced if they will run to keep their seats, but with a declaration of candidacy less than 90 days away, we will know soon.
Candidates who wish to run in this year's election must file a declaration of candidacy form at City Hall between June 1 and June 7 at 5 p.m., as well as pay the $35 filing fee.
Qualifications to run for City Council or Mayor include being a registered voter, being a resident of Lehi for at least 12 consecutive months immediately preceding Election Day, being mentally competent, and having no prior felony convictions.
Lehi is also currently enrolled to administer this year's election by ranked choice voting for the first time in Lehi history. The City Council may still opt-out of that decision in the coming weeks.
The Primary Election is on August 10, 2021. The General Election is on November 2, 2021.