Falcon boys lacrosse opens strong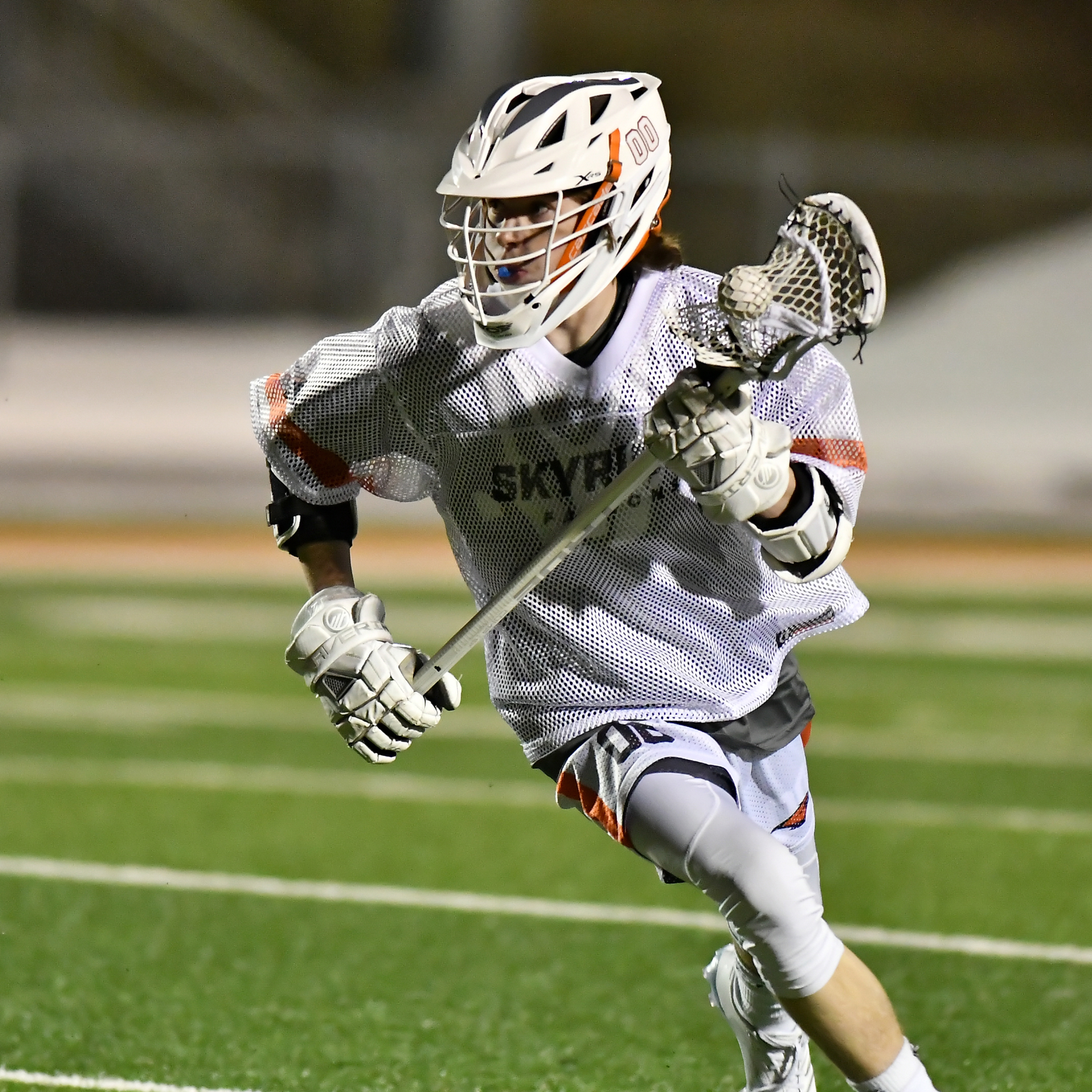 The Skyrdige boys lacrosse team earned a big victory at home last week to start the new season.
March 9: Skyridge 22, West 1
The Falcons netted eight goals in the first quarter and built a 15-0 advantage by the end of the second period. They didn't yield a score to the visitors until late in the game.
Senior attacker Cooper Manning led the offensive effort with four goals and four assists. Junior midfielder Dawson Yates contributed three goals and gave two assists, while freshmanattacker Carson Butterfield provided two goals and two assists.
Junior midfielder Jace Anderson scored three times as well.Junior attacker Issac Battista had two goals and one assist and junior midfielder Max Clements had one goal and two assists, also snagging six ground balls and winning 11 of 16 (69%) faceoffs.
Yates collected four ground balls. Junior Jack Davis picked up three ground balls and led the team in takeaways with three.Butterfield and senior midfielder Caleb Yentez tallied three ground balls apiece.
Sophomore goalkeeper Colton Tueller minded the net and gave up the one opposing goal but saved the only other shot the Panthers were allowed to take.