Lehi Round-Up presents "Raise the Mic" youth vocal competition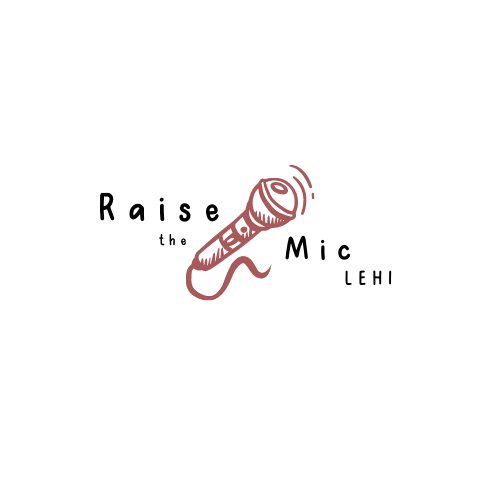 Ryann Anderegg | Lehi Free Press
The Lehi City Round-Up Committee will host an open mic singing competition for residents in June.
Youths ages 6-17 are welcome to compete. After the auditions, singers chosen for the final night will compete for cash prizes and the Raise the Mic title. The evening promises to be one of family fun and musical magic.
Preliminary auditions are required and will be held in person on Friday, June 2, 3:30-6:30 p.m. at the Lehi Arts Center, 685 N Center St. Youth auditioning are asked to bring their own playback device and audio dongle. Video auditions will also beaccepted through June 2 and can be submitted to Nicole Revill at nrevill@lehi-ut.gov
The event will be separated into three divisions: • Youth 6-9• Youth 10-13• Youth 14-17
Winners in each division will receive a cash prize. The first-place winner will receive $100, second-place
$75, and the third-place winner receives $50. There will also be $100 awarded to the "Audience Choice."
The final competition will take place Friday, June 23 at 1 p.m. at Wines Park in Lehi, 100 East and
600 North. The winners will perform during the Round-Up week on Saturday, June 24, during Family Fun Day.