Church of Jesus Christ of Latter-day Saints to host Utah YSA conference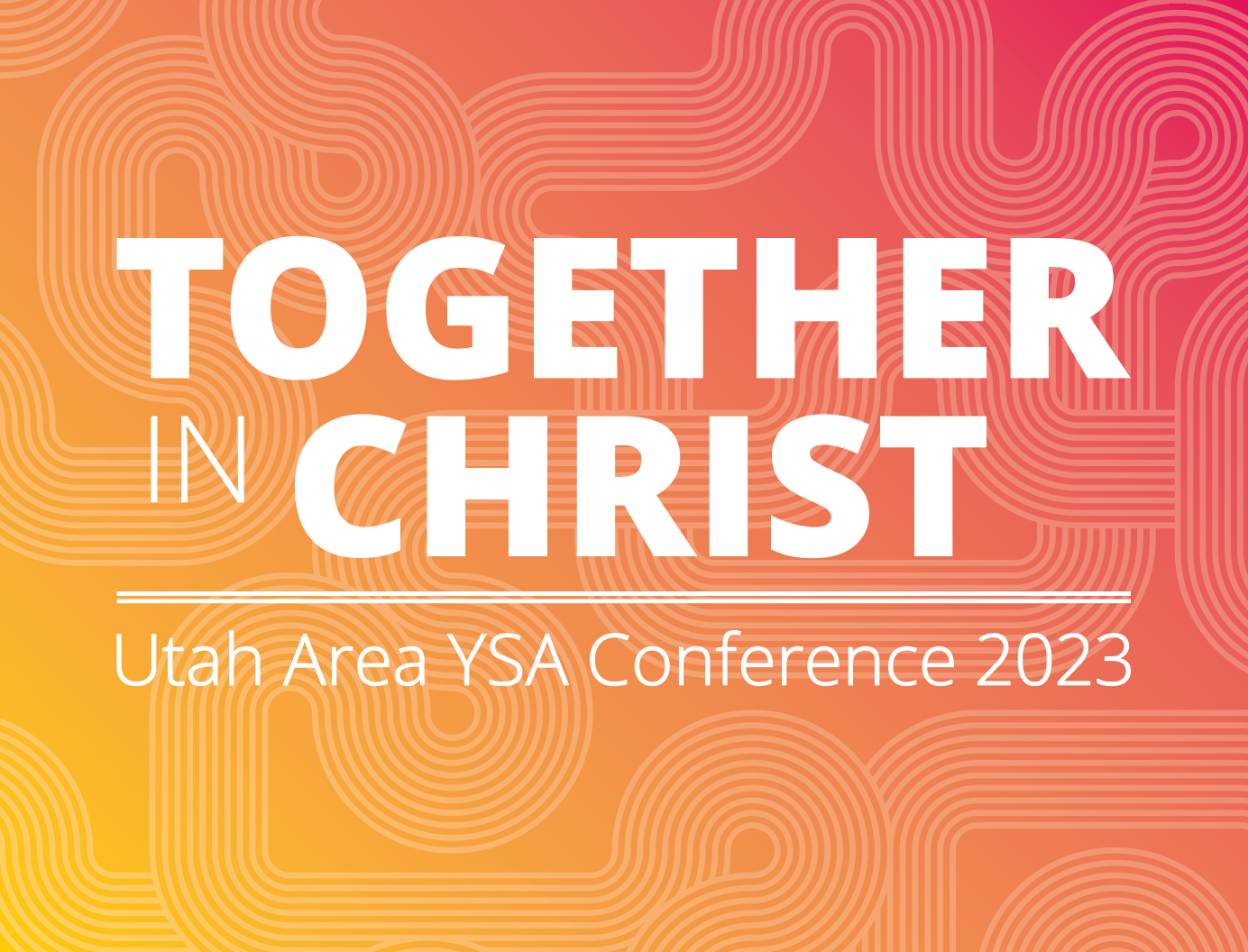 Brynn Carnesecca | Lehi Free Press 
​Within the Church of Jesus Christ of Latter-day Saints, many young single adults (YSA) struggle to continue their Church membership and worship. A 2016 survey conducted by an independent group, the General Social Survey, revealed that the "millennial" generation had only a 46% retention rate of staying active in the Church, drastically lower than the "silent" and "boomer" generations (75% and 72%, respectively).
This reduction in Church activity may be due to multiple factors. Still, another survey called The Next Mormon Survey revealed that some YSA who become inactive feel judged or misunderstood, have an issue with Church history or may slip into inactivity. Additionally, for the first time, many YSA are financially independent, responsible for their Church worship and are separated from their home wards. YSA may feel isolated in family wards where congregations are primarily married couples with children. Similarly, some feel disconnected in YSA wards where the end goal is perceived to be marriage.
To encourage connection and belonging, the Church is hosting the first-ever statewide YSA conference for unmarried members 18-30. The conference's website explains that its purpose is to "build new friendships and strengthen your faith."
In a recent video about the conference, Elder D. Todd Christofferson of the Quorum of the Twelve Apostles said, "As we come together in Christ, we feel a greater sense of belonging…We are reminded that through Him, we can find peace and joy during difficult times and at all times. With that in mind, the Utah Area invites all young single adults in the state to come together in Christ at the first Utah young single adult conference."
There have been previous attempts to create gathering opportunities for the younger generation of the Church, such as the devotional with President Russell M. Nelson, Face-to-Face conferences specifically for young adults and individual ward activities. However, there has never been a YSA event on this scale.
The line-up for the YSA conference is a blend of spiritual, social, physical and mental health-focused activities. With the $50 all-access pass, YSA may attend as many events as they wish. The conference's schedule is as follows: 
● Saturday, August 5- Concert: Jordan Smith, Tori Kelly and OneRepublic will all be featured in this kick-off event at the LaVell Edwards Stadium. 
● Friday, August 11- Dance: This enormous dance will be held at the Mountain America Expo Center with a live DJ. 
● Saturday, August 12- 5k Sunset Fun Run: The race will commence at the Saratoga Springs temple, with drink and snack stations along the route. 
● Saturday, August 19- Gather Together Conference: Family history activities, concerts, an Old Testament tabernacle replica, speed dating, mental health chats, sports/games, karaoke and many other activities will be offered at this all-day event, held at the Salt Palace Convention Center. Additionally, for August 19, UTA services will be free to YSA registered for the conference. 
● Sunday, August 20- Area Devotional: Elder D. Todd Christofferson will host the capstone event at the BYU Marriott Center. The devotional will also be broadcast to YSA within the state. 
For more information or to register for the event, visit utahysaconference.org