Cassie Phyllis Davis Miskin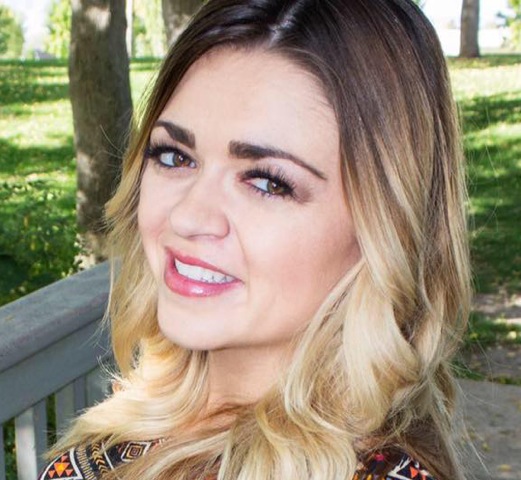 Cassie Phyllis Davis Miskin
Cassie Phyllis Davis Miskin, 30, of Lehi, passed away early Tuesday morning Nov 1 at Utah Valley Regional Medical Center in Provo from complications after giving birth to her beautiful twin boys. Her dream of becoming a mother was finally fulfilled on her last day on earth.
Cassie was born July 28,1986 in Hemet, California to David Delmer Davis and Shelly Autumn McIntire. She grew up in Hemet and graduated from Hemet High school in 2004. She was baptized a member of the Church of Jesus Christ of Latter-day Saints on December 4, 2005. She worked in the dental and orthodontic field for 12 years as an office manager and insurance coordinator. Cassie participated in many activities but was especially passionate about beauty pageants, fantasy football, refurbishing old furniture, shopping, movies and TV shows, baking, keeping her house spotless, being actively involved in church, and spending time with her husband.
Cassie and Roger Miskin were married in the San Diego Temple on June 5, 2010. They met at the Orem Applebee's in 2008 where Roger was a server at Cassie's table. He touched her elbow and she agreed to a date with him the next day. They have been inseparable ever since.
Cassie is survived by her husband Roger, of Lehi, their two newborn sons, her father David Davis of Hemet, CA, her mother and step-father Shelly and Brent Miller of Saratoga Springs, her sister Jennifer Struthers of Lehi, many loving aunts and uncles, brothers and sisters in law, and countless cousins who considered her a sibling. Cassie touched everyone she met with love and her sweet spirit of kindness.
Services were held Monday, November 7, 2016. Condolences may be sent to www.wingmortuary.com.