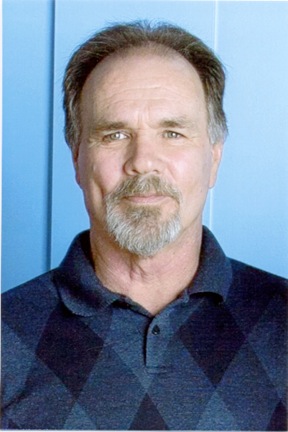 Michael Wayne Bliss was born June 3, 1957 to Patricia and Blaine Bliss. Michael was an avid athlete, and often excelled. He always rooted for the underdog and was well liked by his friends and classmates. Mike really loved people. He loved his brothers and parents, and was extremely proud to be a Bliss.
In 1997 he married Dawn Mercer, and "inherited" her three kids. They quickly grew to love him as their dad. They added two children together and completed their happy family. Michael was proud of his work, and did projects all over the state. He worked extremely hard to provide for his family and part of his legacy is carved all over Utah.
Michael was thrilled to see his kids grow up. He was thrilled to see his older children fall in love and get married. One of his proudest life moments was welcoming his first grand-daughter into their family. Michael was a member of The Church of Jesus Christ of Latter-day Saints.
Michael passed away on Wednesday, November 23, 2016 due to complications from a heart attack and previous stroke. He was preceded in death by his brother Brent, and is survived by his parents, Patricia and Blaine Bliss, brothers Craig (Janet), Steve (Barb), Jeff, (Renae) his wife, Dawn Mercer Bliss, children Cameron (Kaci) Bristow, Chandler (Jonathan) Willis, Quinn (Caela) Bristow, Tanner and Connor Bliss and his grand-daughter, Avery.
Funeral services were held Tuesday November 29, 2016. Michael's family would like to express gratitude for all the love, kindness, prayers, and support they have felt.