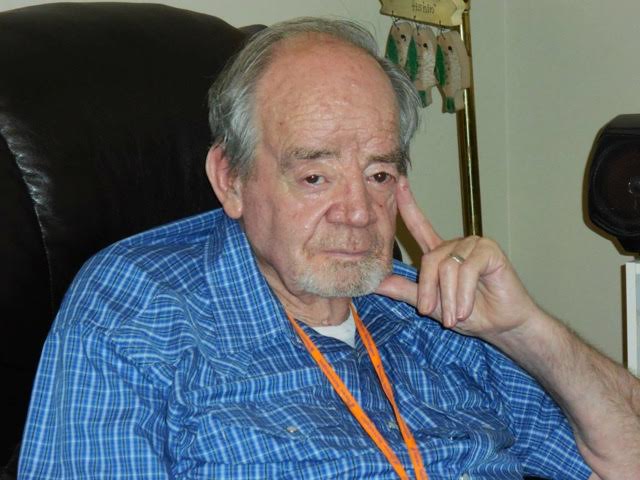 Glen Elmer Wheeler, age 79, left us on December 24, 2016 surrounded by loved ones to spend eternity with his loving wife Linda, who he has missed tremendously. Glen was born on January 25, 1937 to David Elmer and Beulah Wheeler in Mapleton, Utah.
He and Linda had seven children: Julie (Barry) Nixon, Robert (Collette) Wheeler, Melaine (Bret) Hirschi, Ken (Mitzi) Wheeler, Jan (Steve) Blanke.
He was preceded in death by his wife Linda Joy Dame; Christy (Gordon) Cannon and Beckie (Charles) Wooster, both sisters; Janet (Glen) Ferguson, Erma Spotten, both parents and grandparents.
Funeral services will be held Friday, December 30, 2016 at 1:00 PM at the Lehi Stake Center 200 N. Center St., Lehi. Family and friends may call one hour prior to service on Friday morning. Family and friends may call Thursday, December 29, 2016 from 6:30 PM to 8:30 PM at the Lehi Stake Center. Interment, Lehi City Cemetery. Online guest book at wingmortuary.com.