Lehi library fundraising gala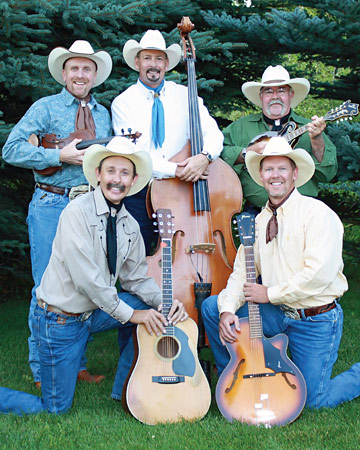 The Lehi City Library is having its annual fundraiser, a concert, and silent auction at the Thanksgiving Point Show Barn on Friday, February 17 at 6:00 p.m. Tickets are $20, available at the library and online at www.lehi-ut.gov/recreation/library/library-gala. All the proceeds benefit the Frances Comer Fund in behalf of the library.
Frances Comer (1935-2007) was a fourth generation Lehian. She cared deeply about education and worked as a librarian at Lehi Junior High, where she also started the Gifted and Talented program. Comer served on the Lehi City Council and championed the city library during and after her term in office. She believed the library is an important part of the community. The Lehi City Council created a perpetual library fund in Comer's honor. In order to use the money, the library has one fundraiser a year.
"We get great support from the community every year at our Library Gala," said Kristi Seely, Lehi Library Director. The entertainment this year is by the Bar J Wranglers, five singing cowboys from Jackson Hole, Wyoming. The group combines music and comedy in the style of Roy Rogers and they're always a big crowd-pleaser. It's a show the whole family will enjoy.
The Lehi City Library will always take donations for the Frances Comer Library Fund in person at the library as well.