Lehi City and UDOT join to improve waste ditch system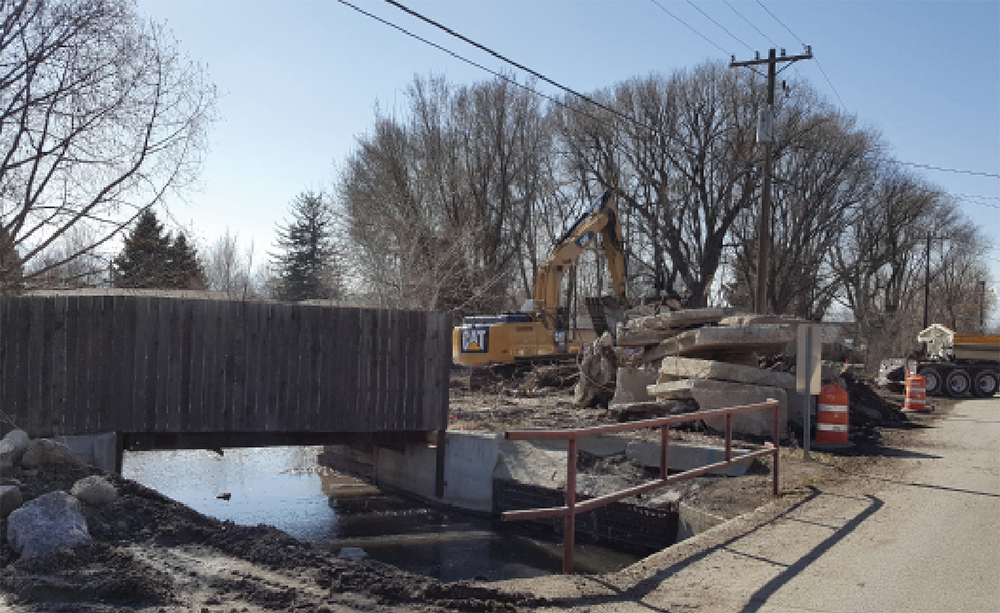 In a project partially funded by UDOT, Lehi City has begun an aggressive public works project to improve the Waste Ditch water system in the 600 North, 200 West area of the city. The two-part project was started in August.
Because of several factors, including the future widening of I-15 in the Lehi area, considerable spring run-off from snowpacks in nearby mountains, and irrigation needs, the city is adding new box culverts and capacity to the water and drainage system through the central part of Lehi.
The Waste Ditch system in Lehi carries the largest water flow within Lehi. According to assistant city engineer, Brad Kenison, "I get excited about projects like this. It's a real improvement to our ability to manage run-off in the city. We are replacing five culverts with four new large capacity culverts." The improvements will help Lehi City avoid potential flooding.
Currently parts of 600 North and 300 West are closed to all but local traffic as the construction takes place. Some sewer lines on 500 North had to be relocated to accommodate the larger drainage system.