Lehi author helps senior missionaries prepare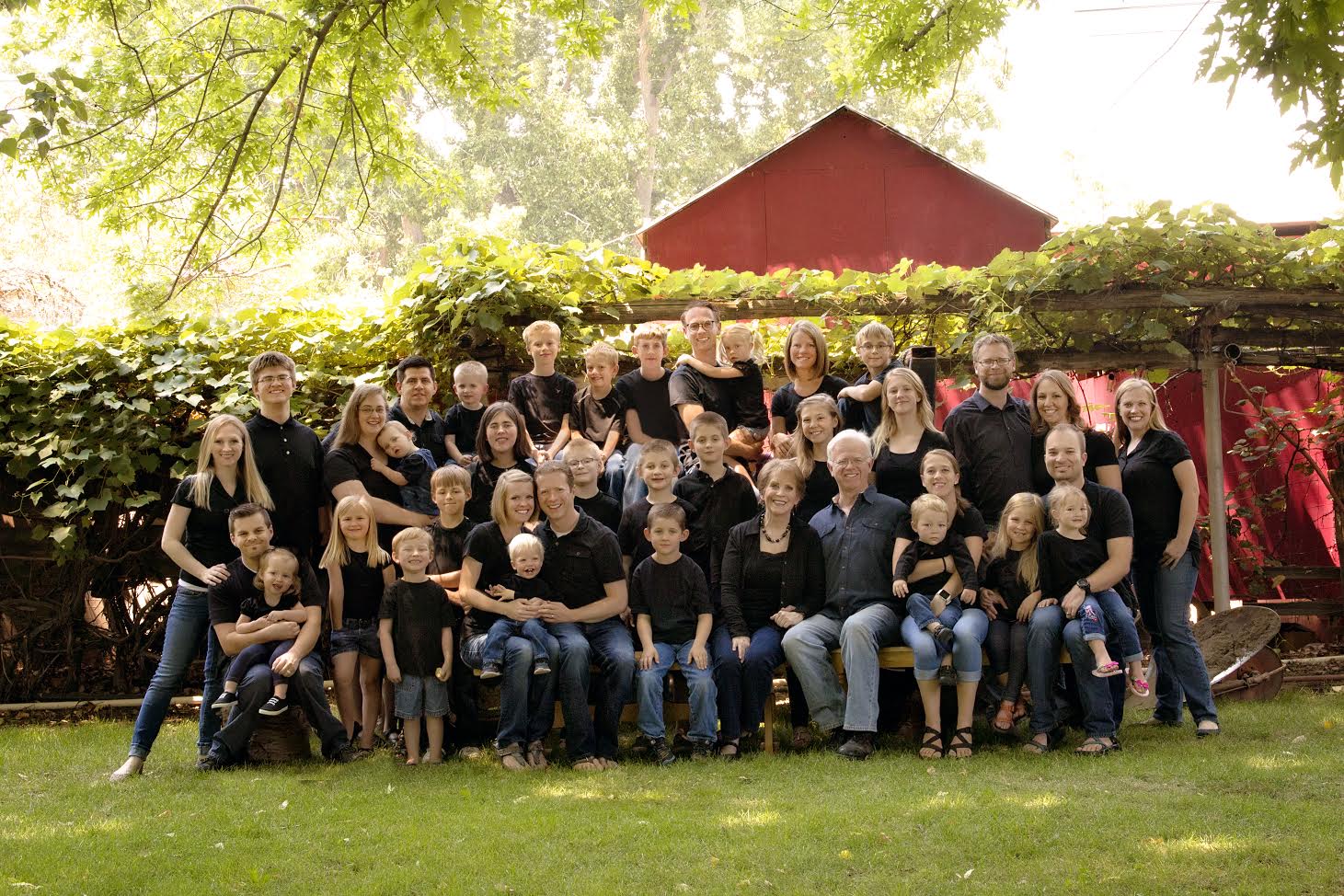 Years before she and her husband planned to retire, Marnae and Bruce Wilson were asked by their LDS bishop to consider serving a mission right away. They took a huge leap of faith and turned in their application for a mission. Weeks later, after a stock they'd forgotten about paid out and allowed them to pay off their home, the Wilsons headed to Portugal to serve.
Marnae Wilson had served a mission to Brazil when she was 21 years old, so she knew more about mission life than some senior sisters. In Portugal, and again when the Wilsons served a second mission in Africa, Marnae often found herself listening to other senior sisters trying to cope with the realities of mission life. "Somehow they had come on their missions with stars in their eyes and faith in their hearts, never really learning that a mission was down and dirty, nitty-gritty hard work," said Marnae. One of the biggest obstacles in the first few weeks for sisters serving in a foreign country was the isolation they experienced not understanding or speaking the language. There is also more down time and less restrictions for senior couples than for the young missionaries, which tended to make some of the wives feel guilty unnecessarily.
"In reality, the senior missionary sisters usually figured out how to ignore their fears and doubts and just go do the best they could with the unique talents they had. Senior missions are filled with a deep sense of purpose, an amazing closeness to the Spirit and an unbelievable outpouring of love for the Saints throughout the world. Who could have guessed that you could grow so much even when you're so old!"
Marnae Wilson has written a book, Senior Missions: What to Expect and How to Prepare to help senior sister missionaries in particular. The book is full of practical advice that is useful to a couple who has years to go before serving a mission together, as well as those who are ready to go now. Wilson suggests that sisters do a project with their husbands before they ever go talk with their bishops about completing required paperwork. There is a lot of togetherness serving a mission as a couple and it's a good idea to know how to work together. The book even includes what to pack. Marnae is ultimately hoping to cut down on the adjustment time for senior sisters who are serving a mission for the first time so that they can enjoy themselves right away. "It's so worth it! You'll be glad you did it!" Marnae exclaimed.
Marnae Wilson's book Senior Missions: What to Expect and How to Prepare is available now on Amazon.com and at Barnes and Noble.