Paul Peterson to receive Lehi Citizen of the Year award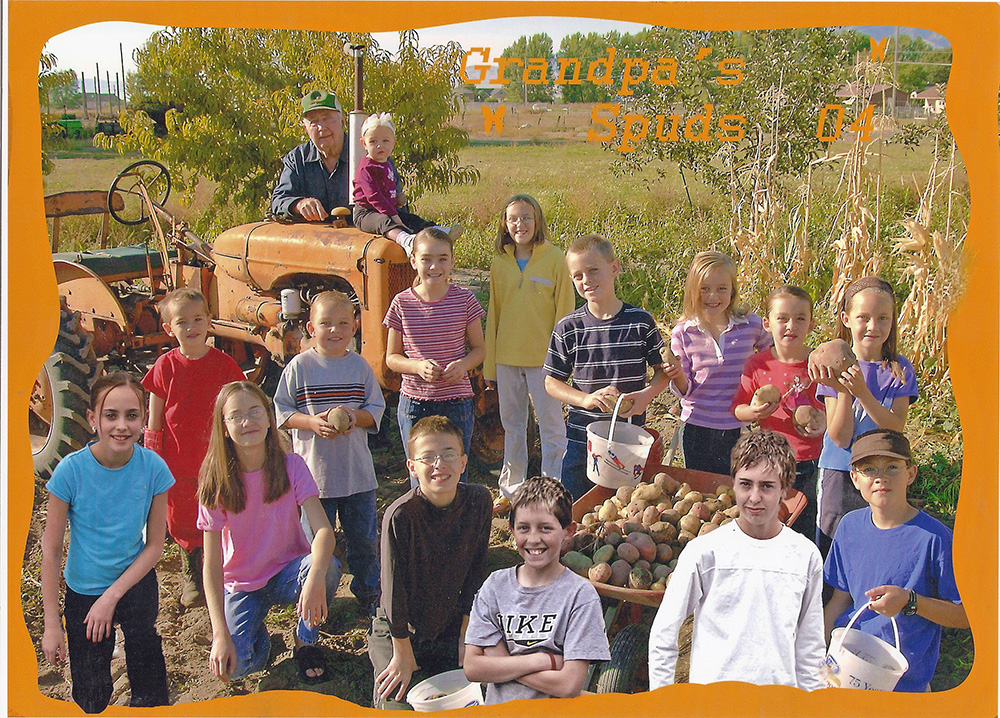 Paul Peterson will be recognized with the Outstanding Lehi Citizen award at the President's Volunteer Service Award Ceremony on March 23, 2017, at Skyridge High School, beginning at 6:30 p.m. Lehi residents are encouraged to attend.
"Paul has been a strong community volunteer for as long as I can remember. He not only has dedicated many hours of service to support our city, but has also had a lifetime commitment of service to youth organizations and the LDS Church. He has been a great asset to our community and I thank him for his many years of service," said Mayor Bert Wilson.
The Outstanding Lehi Citizen Award was created by Mayor Wilson in 2013 to recognize residents for their lifetime commitment and dedication to service in our community. Paul will be the fifth resident to receive the award.
The President's Volunteer Service Award is the premier volunteer awards program, according to Corporation for National and Community Service. The award encourages citizens to "live a life of service through presidential gratitude and national recognition." You can learn more about the awards at www.presidentialserviceawards.gov.