Lehi parents angry – no baseball for son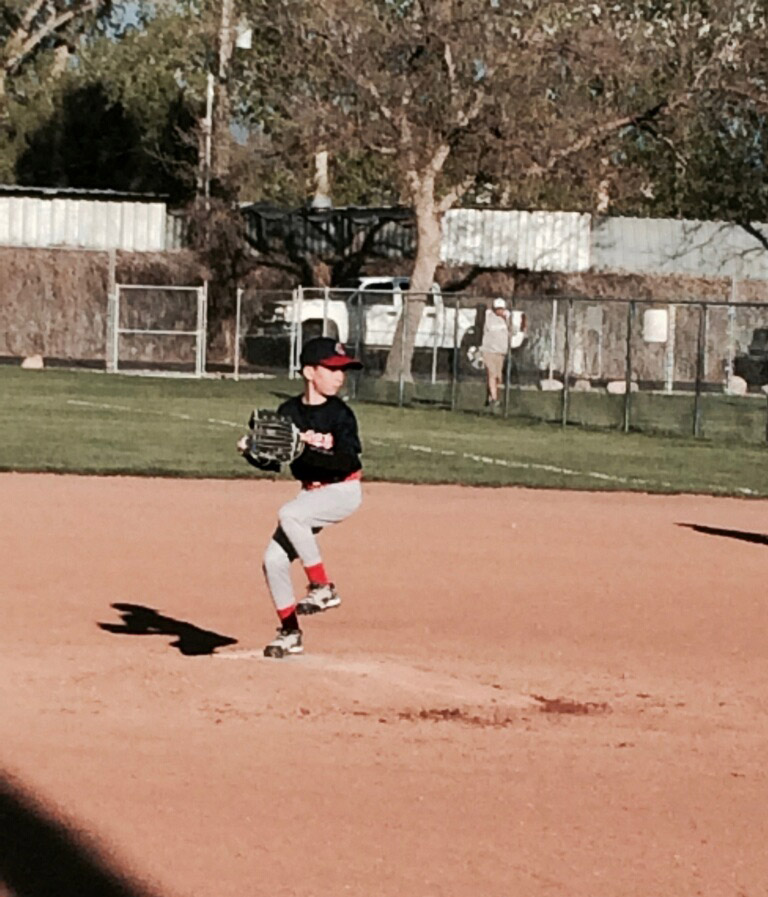 Lehi's Jessica and Zane Mitchell have a large sports-minded family. They have two sons, aged 11 and 12, who have been playing baseball since they were toddlers. The boys started playing T-Ball in Lehi's recreation leagues and have been participating in Lehi's youth baseball leagues ever since. The Mitchells live next to Lehi's Veterans Park, so for them, baseball is an integral part of each summer.
This year will be the first year the boys will not be playing summer baseball. At least, not together. Initially, after registering both boys in Lehi's youth recreation league system, both were not placed on teams. Then, their 11-year-old got a call and was placed on a team. So far, their 12-year-old has not been placed on a team, and probably won't be playing. According to Lehi Recreation League Supervisor, Shawn Whitaker, "we have a deadline for registration, and unfortunately, in some age groups, the teams filled up before the deadline. In Lehi, we have the largest boys baseball recreation program in all of Utah County but we only have 8 fields, 5 are at Vets Park. Spanish Fork, the second biggest program for instance, has 18 fields, all with lights."
"I'm heartbroken," said Jessica Mitchell, the boys' mother. "This is something we look forward to every summer," she added. Lehi City personnel at the Lehi Legacy Center have told Jessica there is nothing they can do. "There are just not enough fields," they have said. "It feels so unfair, one will play and the other one won't," said Mitchell. "I think I'm taking it harder than the boys."
Whitaker said "according to national standards, in order to maintain field quality, programs should have about 60 kids playing per field. In Lehi, a few years ago, we were at 240 kids per field." "We are trying to accommodate as many youth as possible," he added.
Last November, Lehi residents rejected a $50 million Parks and Recreation bond that would have added many ball fields to new and existing parks.