Lehi City Council denies Avalon senior housing project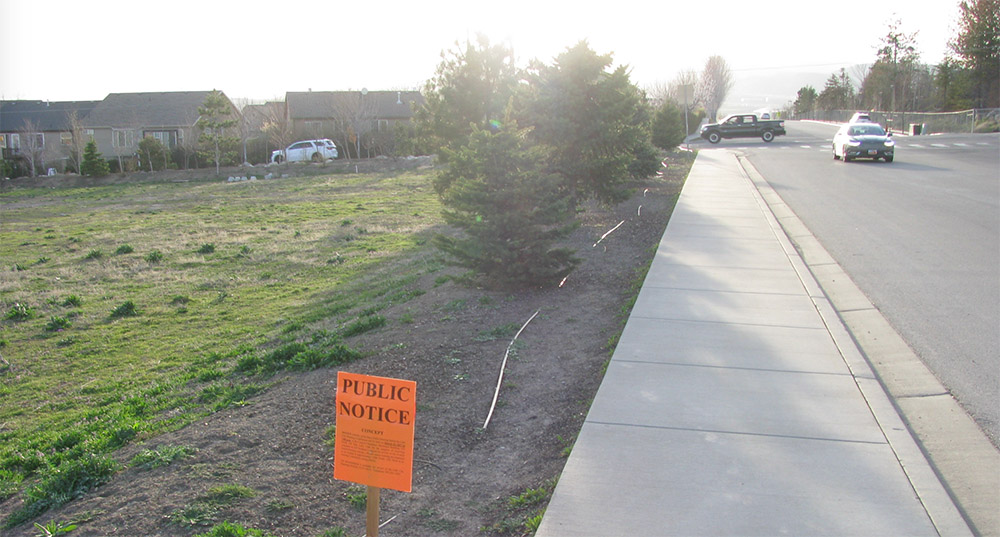 On Thursday, March 23, Lehi City planning commission members heard over fourteen objections by concerned citizens to the Avalon Senior Housing concept presented by developer, Jeff Southard. The project is located at approximately 3200 N. 1200 West in Lehi, where the Bella View Landscape and Garden Center currently operates.
The proposed four story ninety-unit senior housing development was objected to because the density requirement does not meet current city standards. The concept is based on an overlay plan that is not in place and the city would need to look at the impact of the overlay on the city's systems such as water, sewer, roads and loss of commercial property within the city.
All commission members voted in favor of sending a negative recommendation to the city council.
During April 11 city council meeting in a relatively rare motion, city council members, Revill, Condie, and Southwick denied the application of the Avalon Senior Housing Project. Council member Revill spoke to the packed council chambers stating, "This is not the right spot for this project." Jubilant citizens from the project's surrounding neighborhoods all filed out of the meeting expressing relief that the denial had taken place.