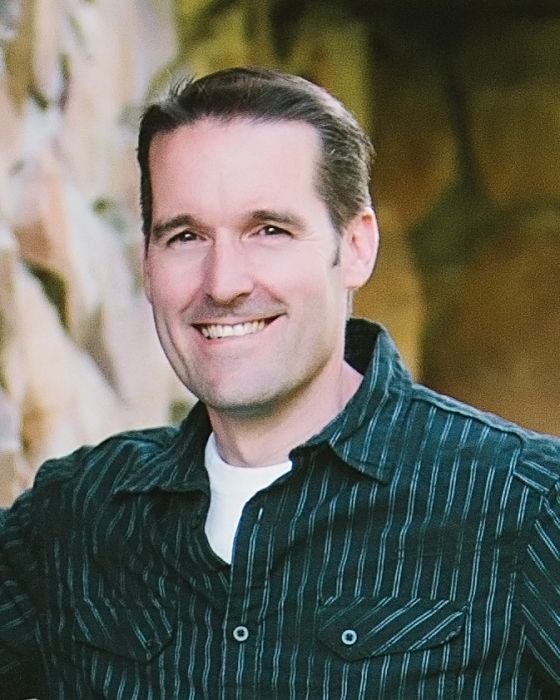 Derek Clinton Todd never met a stranger who didn't become his friend, even if it was only for a brief encounter. His kind, helpful attitude and dry sense of humor will be missed, but he leaves a great example of righteous, faith-filled determination behind for all who knew and admired him.
Derek passed away, in his home, on June 20, 2017 after a hard-fought battle with a cancer related illness, at the age of 45. He was born in Jacksonville, North Carolina on February 1, 1972 to Paul Henry (Butch) and Helen Louise Heckman Todd. After some time in Pennsylvania and Virginia, he and his brother Troy were raised in Plano, Texas. He served a mission to the West Indies for The Church of Jesus Christ of Latter-day Saints and then attended Brigham Young University, where he studied Political Science and Business, culminating in a Master of Public Administration degree.
At BYU, he met his wife, Regina Slater, and they married and started a family. They were married on June 23, 1994 and six amazing children quickly joined them: Tanner (21), Matthew (20), Haddie (19), Austin (17), Savannah (14) and Normandy (14). The family currently resides in Lehi.
Professionally, Derek became a city manager so he could make a difference in the neighborhoods and cities where he lived. He did this in Renton Washington for 7 ½ years, Frederick Colorado for 6 years, and then Lehi Utah for 3 years. Although passionate about the importance of good local government, in 2015 he made the decision to leave the profession for the benefit of his family and took a job managing people and projects at Adobe.
He loved his associations with people from all around the world and they loved him. Derek considered it a special privilege to also serve on the Advisory Board for the Romney Institute of Public Management at BYU and loved working with students to help them find their passion and calling in life.
Derek is survived by two grandfathers, two sets of parents, his wife, his six children, 11 siblings, 23 nieces and nephews, and a very large extended family that he loved very much. Funeral Services were held Saturday, June 24, 2017 at 11:00 am at the Lehi Pheasant Pointe Stake Center. Online guestbook at www.russonmortuary.com.