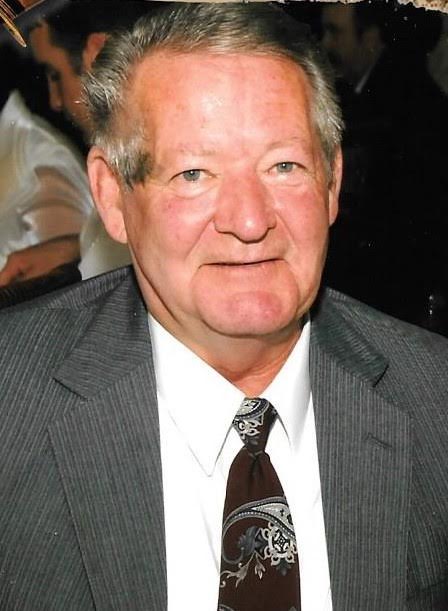 Leonard Orson Ault passed away June 21, 2017. He was born July 3, 1943, the son of Alvin Owen and Vinnie Hacking Ault. He spent his youth in Cedar Fort, Utah. He graduated from Lehi High School in 1961.
He was married to the former Judy Bryan and they are the parents of four children, His daughter, Lynnita, parents, and brother Howard Ault preceded him in death. He is survived by his wife, his two sons, Shane (Shara), Wayne (Kenzie), and daughter, Monica (Eric) Godfrey. He is also survived by his brothers, Louis Ault, and Leo (Virginia) Ault.
Funeral services will be held Saturday, July 1, at the Grantsville LDS West Stake Center at 11 a.m. A viewing will be held prior to the funeral from 9:30-10:30 a.m. at the same location. The church is located at 115 East Cherry St. Grantsville, Utah.