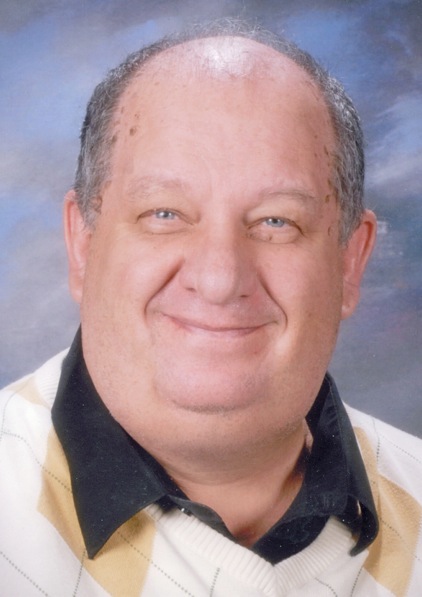 John Knollin Haws Jr. was born January 13, 1954 in the old Lehi Hospital to John Knollin Haws and Shirley Messersmith Haws. He passed away on June 28, 2017. He was educated in Lehi, attending Lehi Elementary, Lehi Jr. High, and Lehi High School. He served as student body president his senior year of high school and was involved in many clubs. John loved organizing school activities and dances. He was invited to attend the Hugh O'Brian space program in Florida and returned the next year as a counselor. Many people have appropriately dubbed him "Mr. Lehi."
John was an active member of the LDS church serving in many capacities. Most of his life was spent working with youth in scout camps, road shows, and youth conferences. John was a proud Eagle Scout and helped many young men attain this award.
After high school, John attended BYU before leaving to serve in the Leeds, England mission. After returning from his mission, he served two terms as a Lehi City Councilman, becoming the youngest city council member to serve in Lehi. He was chairman of the Lehi Republican Party for two years. He served on the Lehi Parade Committee and Lehi Arts Committee for many years.
John was a published author including publications for the LDS church and compiled several historical pamphlets.
He loved being a father to Wynter (TJ) Ogilvie, Hayley (Henri) Miller, John Knollin Haws III, Heber (Rachel) Haws, Bradley, James, and Hayden. His greatest joy in life was spending time with his six grandchildren: Thomas, Zoe, Sawyer, Reagan, Tyson, and Alexander. He shared may good times with his siblings: Kristine, Laurine (Jordan) Dinehart, David Haws, Eric (Ruth Ann) Haws, Heidi (Robert) Hansen.
In 2011, John fulfilled his lifelong dream and completed his history/education degree. He organized the Lehi Historical Society and Archives. Over the past six years, John and his board members have collected more than 37,000 photographs, biographies, newspaper articles, and artifacts preserving the history of Lehi. He is preceded in death by beloved grandparents Jay and Edith Haws, Ralph and Lizzie Smith, mother, son JK, mother-in-law Ila, and many friends.
In 1999, John married Jeanette, daughter of Clyde and Ila Rasmussen and instantly gained a large family that loved him and his children.
A viewing will be held at Wing Mortuary, 118 East Main, Lehi, Utah on Sunday, July 2 from 6:00-8:00. Funeral services will be held at the LDS church building located at 1680 West 700 South on Monday, July 3 at 11:00 with a viewing prior to services starting at 10:00. Online guest book at wingmortuary.com.