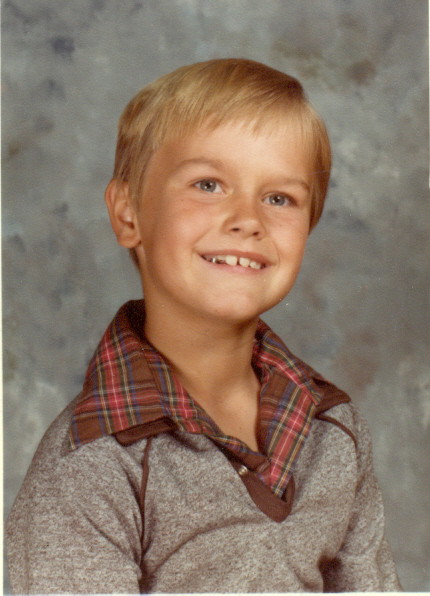 Jason Heath Reimschussel was born to Ernest Kay and Janille Bayless Reimschussel on February 17, 1972 in Salt Lake City, Utah. He passed away in his sleep at his home in Lehi on August 12, 2017.
Jason spent his childhood years in Salt Lake City and Provo. He moved to Lehi with his father as a youth and graduated from Lehi High School in 1990. He was a member of the Church of Jesus Christ of Latter-day Saints and an Eagle Scout.
Jason had a heart of gold. He leaves behind his daughters Alexandra and Abbey, many friends, relatives, and his dog Zoey. He was preceded in death by his mother and father.
His funeral will be held Saturday, August 19 at 2 p.m. at Wing Mortuary 118 East Main Lehi, Utah. Interment will be in the Lehi City Cemetery.