Multi-agency mass casualty drill at Rodeo Grounds Saturday, October 7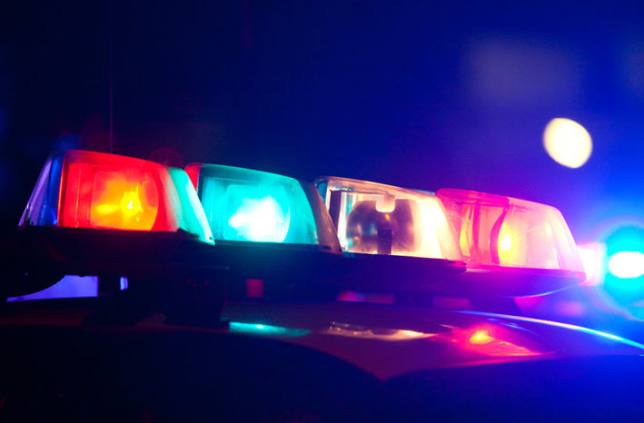 Several municipalities and emergency response teams from Utah County will converge on Lehi's Rodeo Grounds this Saturday to practice a mass casualty drill. The event is being called the "Rockin' Roundup" mass casualty event and will occur from 7 a.m. until noon. Lehi residents in the area are warned to not be alarmed if there are lights, sirens, or other unusual sights in the area. It's just a drill.
According to Scott Sampson, Lehi City Emergency and Risk Manager, "This will be a mass casualty drill. We've been working on the logistics for six to eight weeks." With the nation's worse mass shooting in Las Vegas on Sunday night, this drill seems particularly timely.
Several agencies will be involved in this large event including Lehi City, Provo, Orem, Pleasant Grove, the Utah County Health Department, and Utah County Emergency Management. Over 80 people have volunteered to be "victims" in the mock disaster.
Sampson also warned, "If people near the rodeo grounds or passersby see flashing lights, or hear or see things that may look troubling, don't be worried."
This large exercise allows multiple organizations to test various first responder, first aid, communication, and collaborative skills to better prepare for a real mass casualty incident.