LHS runner Raff wins Bob Firman Invitational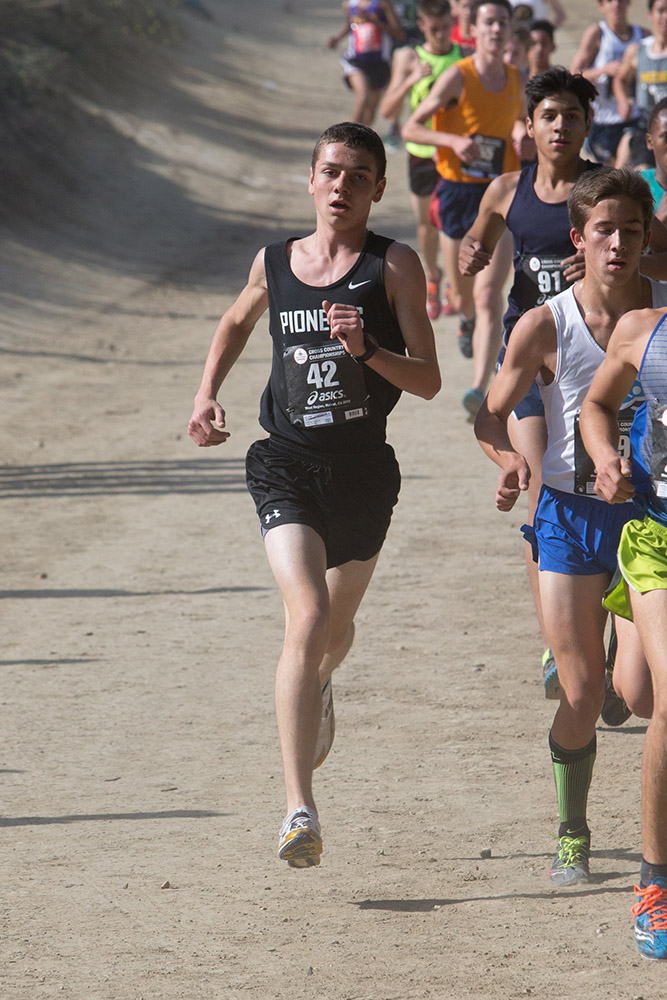 Ryan Raff, a senior at Lehi High School, continues to dominate three mile, 5,000, and 3,200-meter cross country races in various local competitions. Raff was recently rated the number two cross country runner in National Cross-Country performers of the week with 42% of the vote. He also placed first in the Bob Firman Invitational in Boise, Idaho held September 23rd. This race draws the top prep runners in the western United States. Raff's time was a remarkable 15:11.13.
Raff placed first in a three-mile race at a pre-region meet and he also placed second in the BYU Autumn Classic which typically includes runners from all over the nation. Raff also won the recent Wasatch Invitational, held on September 9. Earlier this year, Raff beat Casey Clinger at the BYU Invitational track in the boys 3,200-meter race. Clinger, formerly of American Fork High School, now runs on the BYU men's cross-country team.