General election ballots to be mailed this week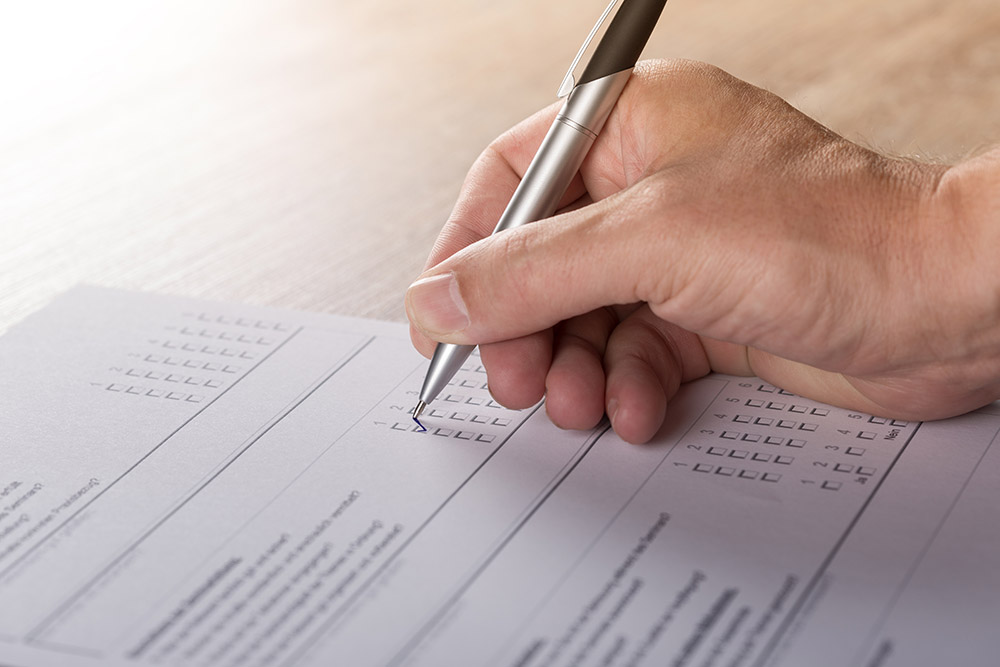 All Lehi registered voters will be receiving a mail in ballot this week for the upcoming general election. The mayoral race and two city council seats will be decided. The post office does not forward election ballots, so please ensure your voter registration information is updated so ballots are received.
Register to vote or change voter registration address at Vote.Utah.Gov. Ballots will be mailed to registered voters beginning tomorrow, Tuesday, October 17 and return ballots must be postmarked no later than November 6. There is no need to put a stamp on the envelope as Lehi City has opted to pay for the return postage. Voters may also drop their ballots off at Lehi City Hall any time until 8 p.m. on November 7.  A voter service center will be located at the Lehi City Administration Building: 153 N. 100 E., Lehi, Utah 84043 from 7 a.m. to 8 p.m. If a voter didn't mail in their ballot, they can drop off their ballot at city hall. A registered voter may also vote provisionally at the voter service center.
Mayoral candidates are incumbent Bert Wilson (mayorbertwilson.com) and Mark Johnson (lehiwatchdog.com). More information about their platforms can be found on their websites.
City Council candidates are as follows: incumbents Chris Condie (condie4lehi.com) and Paul Hancock (hancock4lehi.com) and challengers Bailey Holmes (holmes4lehi.com), and Sean Williams (voteseanforlehi.com). More information about all candidates will be featured in the next issue of the Lehi Free Press.