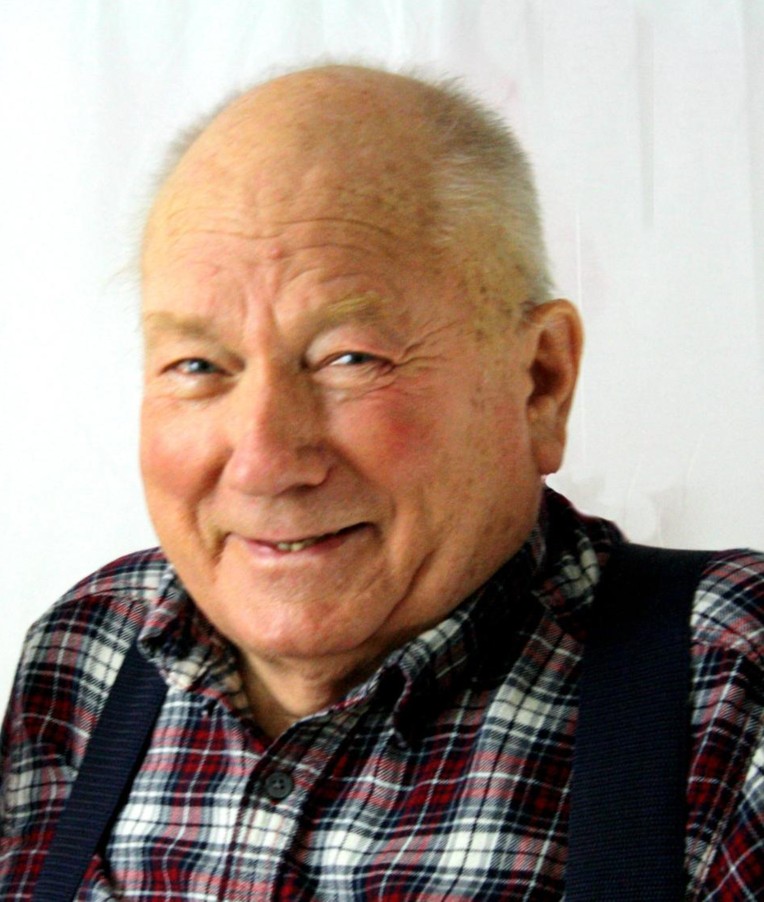 JIM LIBBERTON
1941-2018
James Kenneth Libberton, age 76, passed away peacefully on Saturday afternoon, June 23, 2018 in his home in Roosevelt, Utah surrounded by family. James was born in Morrison, Illinois on December 14, 1941, to Harold Peter and Eloys Ernestine Peska Libberton, then grew up on various farms throughout Illinois and Missouri.
James married Dalene Burkhart, they later divorced. He joined the Air Force after high school and is a Vietnam War era veteran. While stationed near Blanding, Utah, he met Julene Laws and her family. Influenced by their example, he accepted the gospel of Jesus Christ and was baptized a member of The Church of Jesus Christ of Latter-day Saints. He then married Julene on Dec 23, 1967 in Blanding. The couple were later sealed for time and all eternity in the Manti, Utah temple. They raised 6 children while living in Blanding, Ft. Worth, TX, Palmyra, NY, Denver, CO, Santa Fe, NM, and Lehi, UT, then retired in Roosevelt, UT.
James was a man of many talents. He was a welder, an electrician, a noise control specialist, an asbestos consultant, a radar technician in the Air Force, and a beloved youth sports coach. He is survived by his wife Julene, daughters Kim and Juliane (Chris Walters), sons Jeremy (Suzie), Jason (Michelle), Jared (Jennifer), and Justin (Nicole), brothers David, Harold, and Michael, sister Jane Mooney, 23 grandchildren and 8 great-grandchildren.
James is preceded in death by his parents, brothers Raymond and Earl, and sons Michael and Jerome Libberton. Funeral services will be held at the Roosevelt East Stake Center on Tuesday, June 26, 2018 at 12 Noon. A viewing will be held from 9:30 – 11:30 a.m. Burial will be in the Blanding Cemetery next to his son, Jerome on Wednesday, June 27, 2018 at Noon. Condolences may be shared at www.hullingermortuary.com.