Pauline Grant Cedarstrom Pugh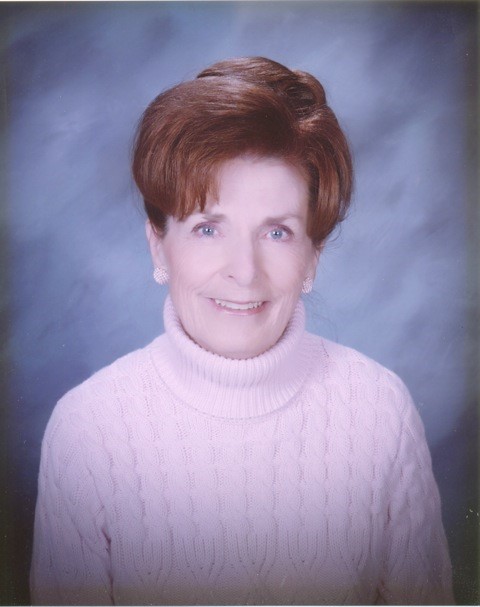 Pauline Grant Cedarstrom Pugh
1927-2018
Pauline Grant Cedarstrom Pugh passed away peacefully July 17, 2018 at the age of 91. She was born July 17, 1927 to Francis Bromley and Myrtle Powell Grant. She was the oldest girl in a family of five boys and two girls. Pauline learned to work at a young age, cleaning, cooking, tending children, and helping with anything her parents needed. Her work ethic continued throughout her life.
Mom was born and raised in Lehi, Utah, and graduated from Lehi High School in 1945. She completed two years at Brigham Young University before she fell in love and married Ernest Roger Cedarstrom in the Salt Lake Temple. They were blessed with four children: Craig Ernest Cedarstrom, Grant Roger Cedarstrom, Adele Cedarstrom (Drew) Downs, and Susan Arlene Cedarstrom. Pauline and Ernest divorced in 1974. Later in life she married Gaylon Pugh. They enjoyed many activities together such as square dancing, boating, snowmobiling, and camping. They divorced in 1999.
Her life was one of service to family, church, and community. In 1992, Mom began tutoring children at Lehi Elementary in the foster grandparenting program, which she continued for twenty-four years until spring of 2016 when she suffered a stroke and was no longer able to serve. Mom held various church callings throughout her life, some of which include: Guide Patrol teacher, Young Women's President, Gospel Doctrine teacher, ward chorister, and temple worker. Pauline was an honorable woman, held in high esteem by all who knew her. She will be remembered with great love and respect by her family members, neighbors, and friends.
Pauline is survived by her sister, Judy (Lou) Bigler and sister-in-law, Vervene (Myrten) Grant, as well as two children, six grandchildren, 24 great-grandchildren, and three great-great-grandchildren. She is preceded in death by her parents, Myrtle and Francis Grant; five brothers: Myrten Francis Grant, Kenneth Paul Grant, Stanley Powell Grant, Douglas James Grant, and Robert Lynn Grant; two children: Grant Roger Cedarstrom and Susan Arlene Cedarstrom; and one granddaughter, Natalie Dalton.
Funeral services will be held at 12 p.m. Friday, July 27 at Wing Mortuary, 118 East Main Street in Lehi, Utah. Friends who wish to pay their respects may attend a viewing from 10:30 a.m. to 12 p.m., 90 minutes prior to the services. Interment will be in the Lehi City Cemetery. Online guest book at wingmortuary.com.