Joan Elizabeth Lloyd Fjellstrom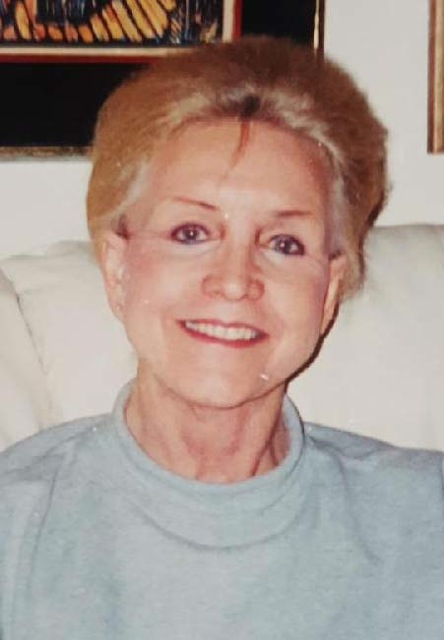 Joan Elizabeth Lloyd Fjellstrom, age 84, of Lehi died September 28, 2018 at Utah Valley Regional Medical Center. She was born September 12, 1934. Her parents were Jonathan Davis Lloyd and Ruby Nell Malphrus. Joan married Blaine Garwood Fjellstrom, October 12, 1955 in the Mesa Arizona LDS Temple.
Joan loved to sing and had an amazing voice, She was very loving to everyone she met, and was a caretaker to all who surrounded her.
She is survived by two sons and one daughter; Lance G. Fjellstrom, Lori G. (John R.) Turner, and Garth G. (Liana) Fjellstrom. Six grandchildren; Brianna Fjellstrom, Nicole (Tyson) Peterson, Jesse Turner, Rachel Turner, and Taylor Fjellstrom. One great grandchild; Tyler Peterson, and a sister Carol Diane Knight.
Funeral services will be held Monday, October 8, 2018 at 11 a.m. in the Wing Mortuary Chapel, 118 East Main, Lehi, Utah. Viewings will be held Sunday, October 7, 2018 from 6-8 p.m. and one hour prior to the service Monday morning. Interment, Lehi City Cemetery. Online guest book www.wingmortuary,com