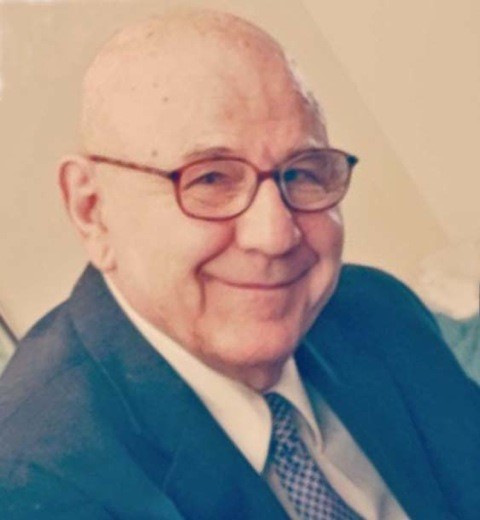 Ronald D. Nuttall, 80, passed away in his sleep Monday, October 29, 2018.
He was born November 20, 1937, in Provo, Utah to Dean Dixon and Mary Lucille Nuttall.
His family moved to Lehi in his childhood where he spent the rest of his life. He worked on the Nuttall Jersey Farm, and retired from Meadow Gold Dairy. Ron was a faithful member of the Church of Jesus Christ of Latter-day Saints, served in the Great Lakes Mission from 1958-60, served in many church callings throughout his life, and served the country in the National Guard.
Ronald married Birgitta Linnea Stahl on May 23, 1969 for time and all eternity in the Salt Lake Temple. Ronald was known for his dedication to his church, family history, and helping others. He also enjoyed singing in the choir, traveling, and watching classic movies. His presence will be missed by all who knew and loved him.
He is survived by his devoted wife Birgitta; his five children Kent(Lydia); Corinne(Jim); Kimberly; Dean; Veronica(Shawn); fifteen grandchildren and five great-grandchildren; brothers Eugene and Edward; and his sister Nedra. He was preceded in death by his parents, his sister Joan and daughter Tamara.
Funeral services were held Saturday, November 3, 2018. Online guest book at wingmortuary.com.