Lehi voters to decide three City Council seats in upcoming election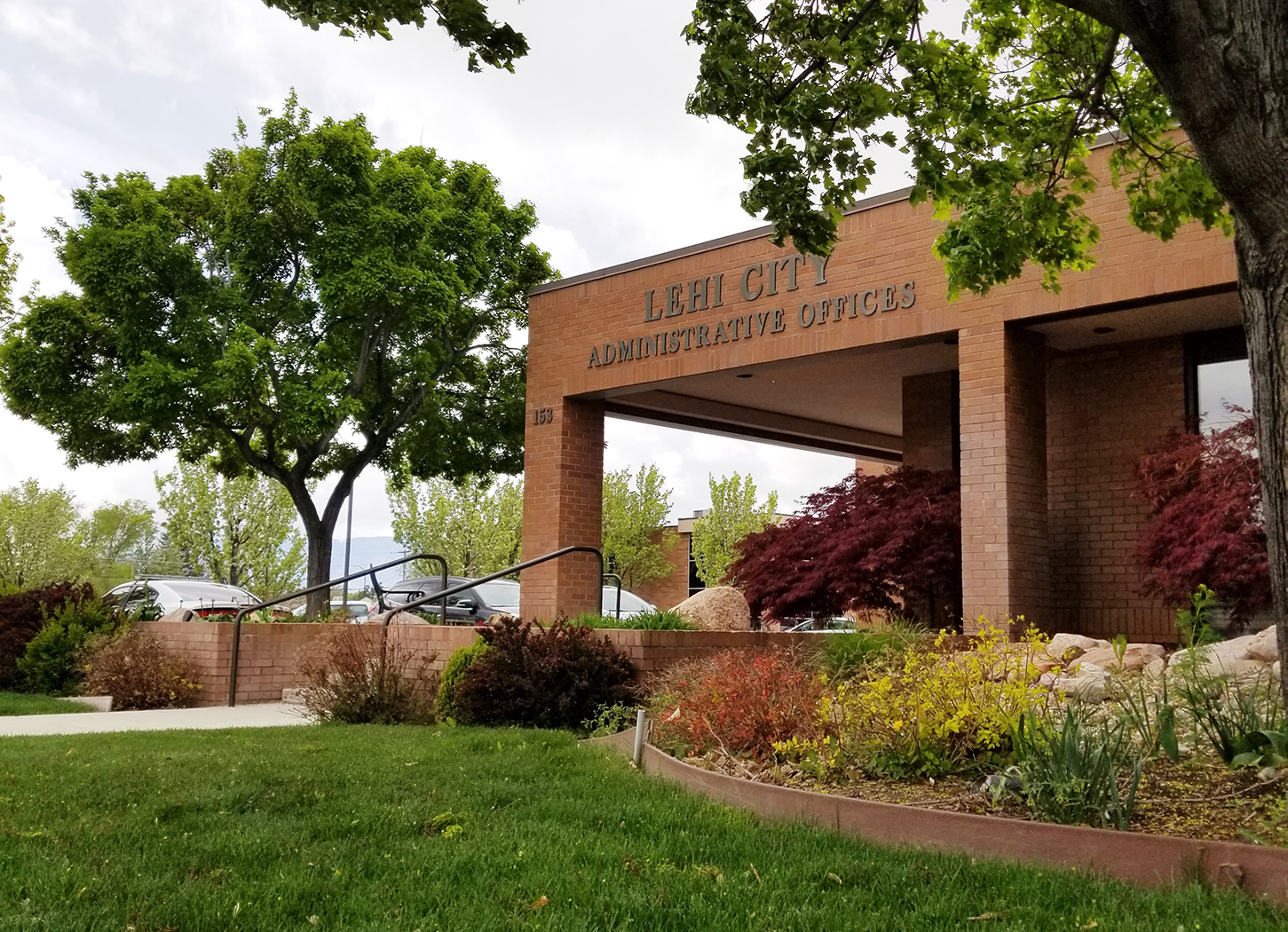 Vice President Mike Pence said, "I'm a small- town kid who grew up with a cornfield in the back yard dreaming of serving my country in public office." For anyone who may have similar desires, Lehi City will be electing three City Council members this fall. The four-year term will run from January 2020 to December 2023.
The three City Council seats to be voted upon are currently held by incumbents Mike Southwick, Paige Albrecht, and Johnny Revill. Albrecht is finishing her first term and is the only woman serving on the City Council. Southwick is finishing his second four-year term. Revill has been a member of the City Council for nearly 16 years and is currently finishing his fourth term.
Any resident who wishes to declare their candidacy must complete a Declaration of Candidacy form and submit it to the Lehi City Recorder Monday through Friday, June 1 through June 7, between the hours of 8 a.m. and 5 p.m.
Qualification to run for City Council are:
Be a registered voter
Be a resident of Lehi City or a resident of an area recently annexed into Lehi City for a period of 12 consecutive months immediately preceding the date of the election.
Pursuant to Utah Constitution Article IV, Section 6, any mentally incompetent person, any person convicted of a felony, or any person convicted of treason or a crime against the elective franchise may not hold office in the State of Utah until the right to vote or hold office is restored as provided by statue.
A $35.00 filing fee is required due at the time the Declaration of Candidacy is filed.
This election creates an opportunity for anyone who wishes to have their voice heard in local politics and decision making. The primary election will be held on Tuesday, August 13, 2019, and the General Election will be held on Tuesday, November 5, 2019.