LPD to conduct sobriety checks over holiday weekend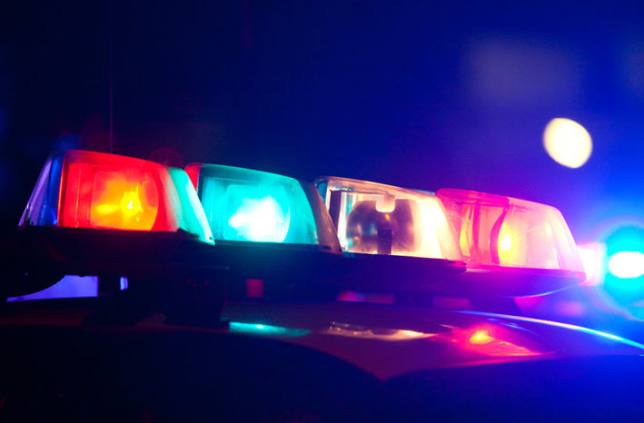 The Lehi Police Department will be conducting a sobriety checkpoint on SR 145 MM 4.4 (600 East Pioneer Crossing) beginning Friday, May 24, at approximately 9 p.m. and ending on Saturday, May 25, no later than 2 a.m.
The primary purpose of this checkpoint is to enforce Title 41, Chapter 6a, Part 5 of the Utah State Code Annotated (more specifically to inspect, verify, or detect drivers that may be under the influence of alcohol and/or drugs). Additionally, the Lehi Police Department wants to raise the level of public awareness and inform citizens of the efforts that are being used to identify and apprehend impaired drivers and to create a deterrent effect through increased enforcement activity.
Drivers suspected of impairment will be given roadside standardized field sobriety tests to determine impairment levels and confirmed impaired drivers will be arrested. Drivers not identified as impaired will be allowed to proceed with minimal delay. While some motorists may be slightly inconvenienced by this checkpoint, citizens' patience and cooperation will assist in this important safety effort.