New Assistant Recreation Director, not your ordinary "pool boy"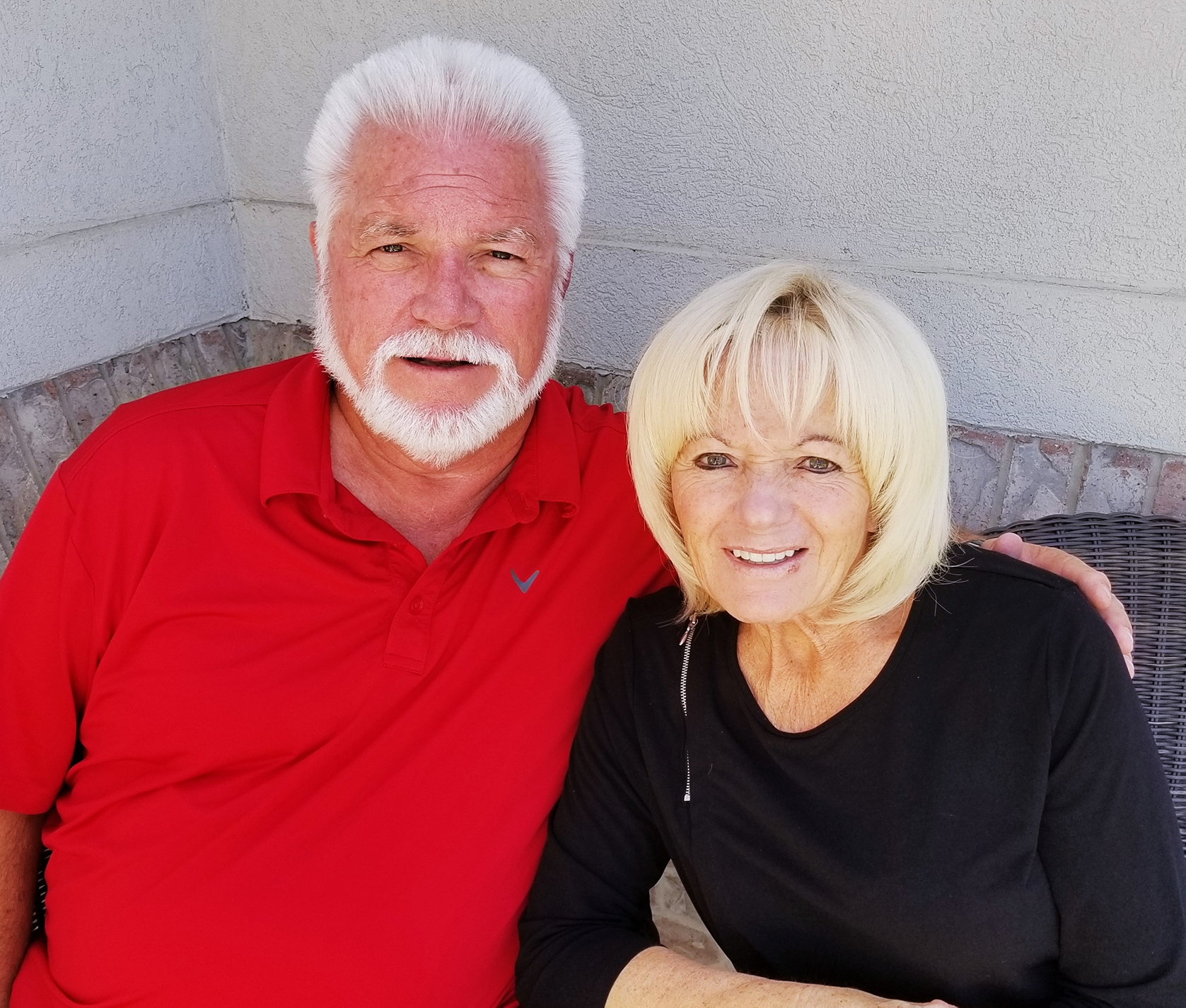 Cooper, Lehi's chief pool specialist for decades
Forty years ago, in 1979, Lehi City began construction of a long-awaited swimming pool located below Main Street. In early spring of 1980, Joe Shelton, then a Lehi City Council member, approached Kim Cooper, a life-time Lehi resident, about managing the new pool. Kim, who taught P.E. at American Fork Junior High (the school had an indoor swimming pool at the time), and knew how to teach swimming, had been a lifeguard and was WSI (water safety instructor) certified, seemed the perfect candidate for the assignment.
"I took the job," said Cooper, acknowledging that he really knew nothing about managing a swimming pool. "I read books, talked to other pool managers, and hired a BYU student from California who had been involved in pool management. I became a self-taught pool manager."
One incident he remembers quite vividly is when the chlorine salesman visited to sell chlorine. Cooper said, "He recognized right away my lack of experience. One day I was in the filter room when the disagreeable salesman came to the pool. He was tops when it came to understanding how everything worked. I yelled at him and said, 'I need help! He instantly became my mentor and friend," said Cooper. "We actually made it through the first summer," he laughed.
It was imperative that the pool, locker rooms, and adjoining areas were spotlessly clean. "I needed more help," said Cooper, "so I called on Laurie (Cooper's wife). She would come down to the pool after it closed and stay until 2 or 3 a.m. to clean the locker rooms. Often our kids came down to help too. This was OUR pool. We were invested and committed to keeping the pool up and running for our community. We didn't go on vacations. We spent our summers at the pool." He continued, "One summer the lockers needed to be painted. The next thing I knew, Laurie had purchased paint and was painting the lockers. Even my sister, Raedene was called into action to help paint and do minor restoration. I had great employees over the years." he said, "Charlie Nelson was my right man for many years."
"We operated the pool on a shoestring," said Cooper. "Swimming pools are expensive to operate and maintain." After about 15 years, the City determined that the pool was too expensive to maintain and the City decided to shut it down," continued Cooper.
The pool was out of operation for two years when a citizens' committee, comprised of Mel Kirkham, Steve Peterson, and several others, pressured Lehi City officials to re-open the pool. Cooper convinced the City officials the pool needed renovation and upgrading but it was worth the investment. "Some of the areas of the swimming pool were actually duct taped together," Cooper added. An architect was hired, and the new pool was constructed. Swimming pools have been an integral part of Lehi City's recreational program for nearly forty years, and Kim Cooper has been at the helm through those many years. Recently, Cooper was hired by Lehi City to be the new Assistant Lehi City Recreation Director. He and current Director, Dan Harrison, will work to advocate for and provide Lehi residents outstanding recreational programs Lehi has been known for.