Joan Ruth Dickerson Roberts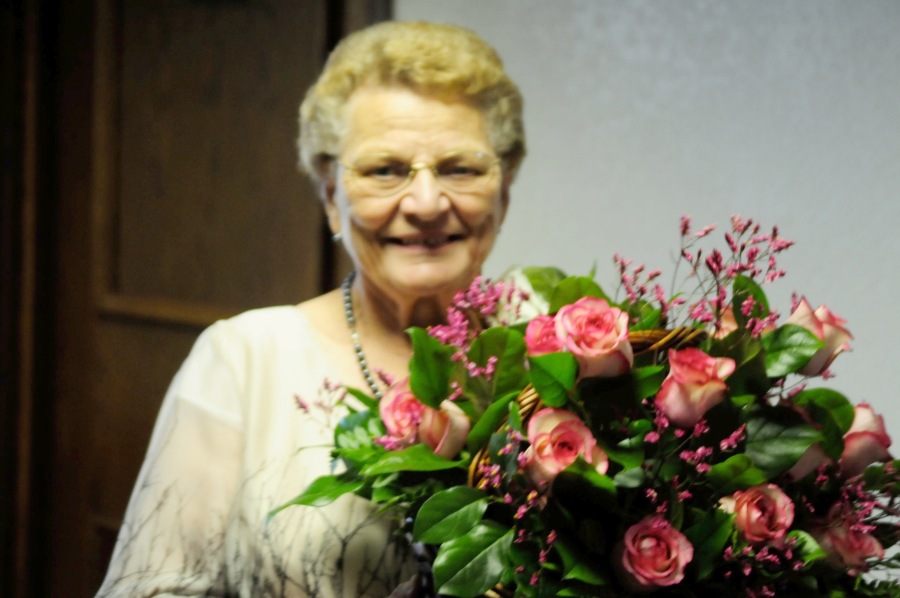 1936-2020
Joan Ruth Dickerson Roberts passed away Tuesday, February 25, 2020, in Orem, Utah. She passed away in her home surrounded by her family. She was born on September 22, 1936, in Lehi, Utah. She was the daughter of Deloss and Randie Dickerson.
Joan married Jack C. Roberts on September 27, 1950, later sealed in the Manti Temple.
Joan was known by all who knew her as a kind and caring person. She loved everyone she came in contact with and was always looking to be of service towards others. She was a member of The Church of Jesus Christ of Latter-day Saints and served in many callings throughout the years. Joan and her husband Jack served in the Florida, Tallahassee mission together. She loved spending time with her husband and family.
She was a prolific quilter and canner and loved to do it with her friends.
Our mom was always an advocate for the underdog. She was always looking out for those who needed to be lifted up in spirit and always had a helping hand for them. She will be greatly missed by her family, friends, and all who knew her.
Funeral services were held Monday, March 2, 2020, in the (Sharon Park 5th ward building 225 East 200 North, Orem, Utah). Interment in the Orem City Cemetery. Please share a memory at andersonmortuary.com.