UMA boys basketball drops close game at home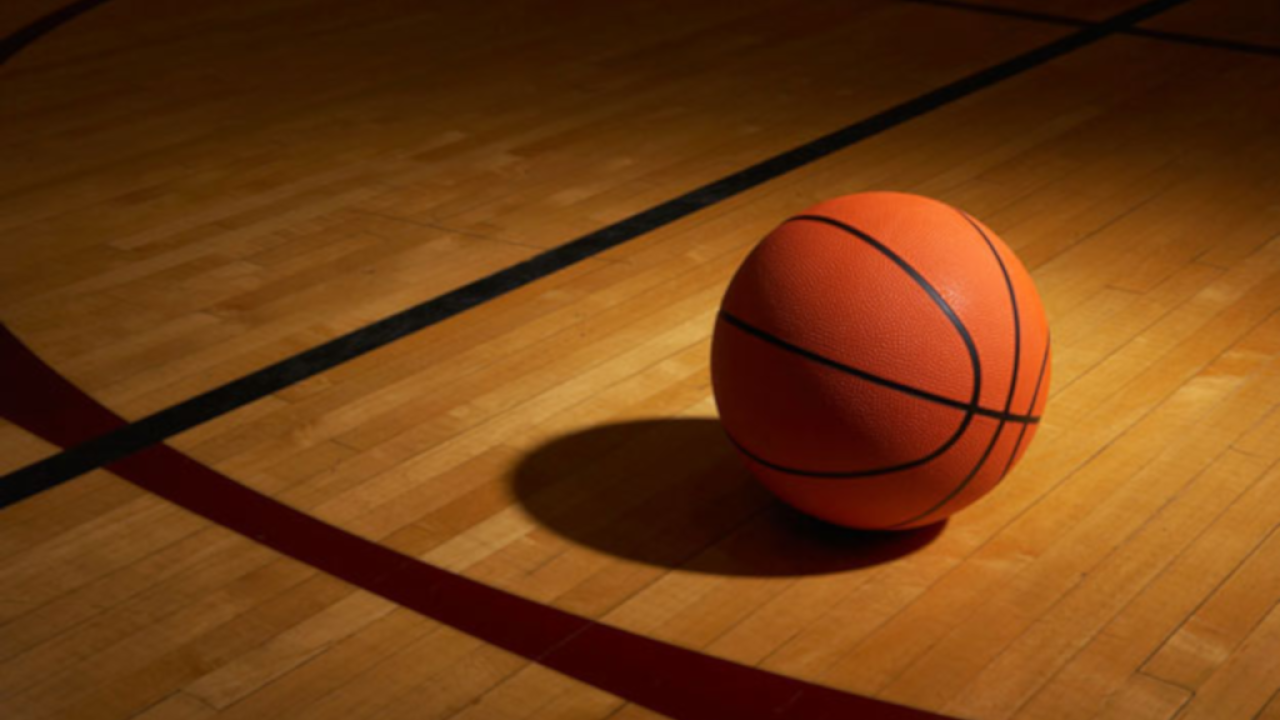 Beky Beaton | Lehi Free Press
After losing to Rockwell by 17 points a couple of weeks earlier, the Utah Military Academy at Camp Williams boys basketball team put up a valiant fight on Jan. 15 but were unable to get over the top against the Marshals, who won the contest 66-63.
The Marauders dueled even in the first quarter and trailed by just a single point entering the second. They didn't do as well in the next stanza though, falling behind by 10 before the break.
They were unable to gain any ground in the third period but did close the gap with a furious rally in the fourth. However, they simply ran out of time to overcome the deficit as the visitors did enough to hang on for the narrow win.
"It was a hard-fought game and we came up just short in another comeback attempt," said Coach James Taylor. "Rockwell hit some big shots and some free throws late in order to seal the game."
Senior forward Grant Pendleton offered another superlative effort, posting a double-double with 19 points and 11 rebounds along with six assists and four steals.
Sophomore forward Nik Chestakov added 13 points on 6-of-9 (67%) shooting from the floor and also grabbed six boards and a couple of steals. Senior Gavin Campbell scored 12 and senior guard Luke Chhe added 10 points for the home squad.