UMA boys basketball splits region pair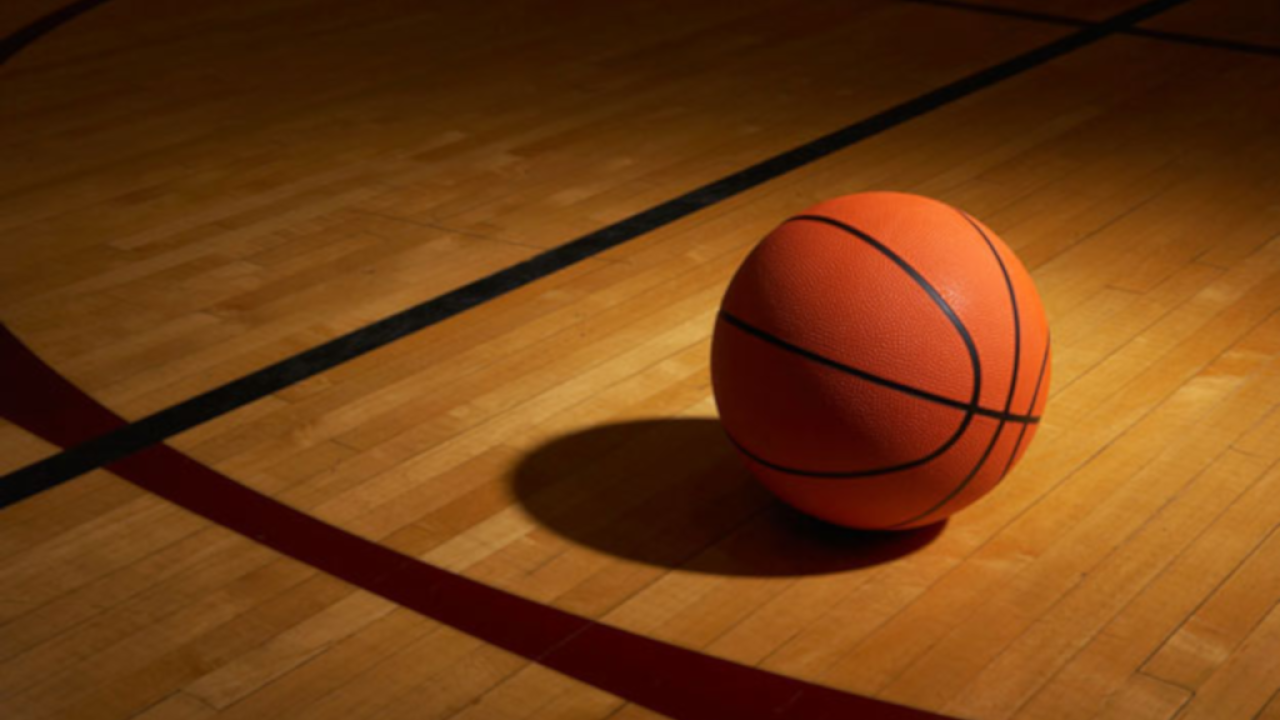 Beky Beaton | Lehi Free Press
The Utah Military Academy at Camp Williams boys basketball team lost at American Heritage on Jan. 20 but rebounded with a tough win at Merit on Jan. 22.
American Heritage 92, UMA 71
The shorthanded Marauders couldn't contain the Patriot's big star even though they also scored well.
"The American Heritage game was a tough one," said UMA Coach James Taylor. "Our second-leading scorer, Gavin Campbell, actually got hurt against Rockwell and this was a tough game to be without one of our main players.
"We really struggled to keep Paora Winitana off his spots and our help was not as good as it could have been," the coach said. "He really powered American Heritage with 45 points and 20 rebounds. We really didn't have an answer for him."
However, the coach was still pleased with some of his team's effort. "We had a strong end to the game. We cut a 30+ point lead down to 21. We saw some good things when we went to a full court press and caused some turnovers and bad shots that let us get into our offense much quicker," he said.
Senior forward Grant Pendleton led UMA with 25 points, seven rebounds and five assists. Senior guard Luke Chhe added 16 points and five assists. Sophomore forward Nik Chestakov contributed 10 points and three rebounds.
Guard Ezra Alvarez, a freshman in his first start, had a strong game with eight points, three rebounds, four assists and a steal, and junior center Sterling Hammond added eight points and five rebounds.
"Little-used sophomore guard Samson Cloward stepped up big when foul trouble arose," Taylor said. "He only had two points but provided a steady influence and was one of our best help-side defenders throughout the game.
"We had 16 assists as a team and it was because our senior leaders really focused on getting the whole team involved," the coach concluded.
UMA 64, Merit 60
In Springville, Chhe netted 36 points and Pendleton 24 to lead the Marauders.
"The boys really had to work to grind this one out," Taylor said. "We were down two starters due to injury. Our other kids really stepped up even if it doesn't show in the scorebook. They played timely defense and really executed the game plan when it came down to crunch time.
"Even though Grant and Luke scored almost all of our points, the five others who were available to play really made this a team win," the coach said. "Some guys played a ton of minutes who usually only play a couple and their coachability really came through in a positive manner."