Lehi Post Office parking lots undergo renovation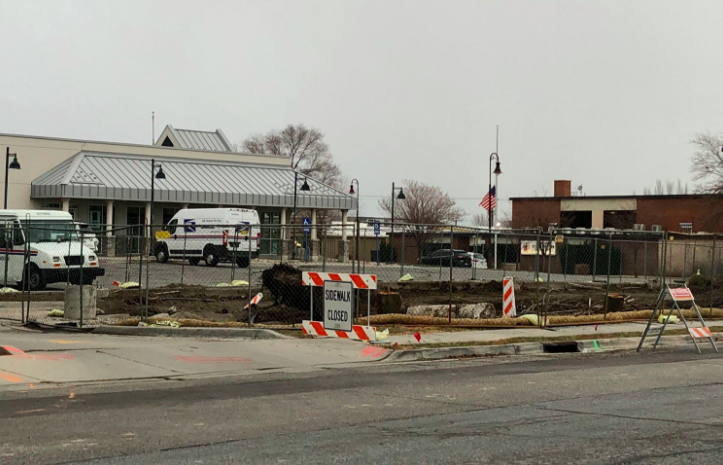 Anyone who has lived in Lehi for a few years knows the Lehi post office operates a full-tilt every weekday. During peak shipping periods, the parking lot is jammed all day. The U.S. Postal Service is attempting to remedy the situation by tearing out the customer and carrier parking lots and removing some landscaping to improve the lots and add parking stalls.
Demolition work began last week, and construction is scheduled to continue through May 1, 2021. Both parking lots, located on the East and West side of the building, are affected by the construction.
The Lehi post office handles mail for Lehi, Saratoga Springs and Eagle Mountain. Some locals have started using post offices in neighboring cities to avoid the crowds in Lehi. "It's always crowded at the Lehi post office," said one postal customer, "I saw a wreck in the parking lot a few months ago, so I try to go early in the morning now. I'm glad they're trying to add space."