New tax for Lehi? Council to decide on recreation, arts and park tax for November ballot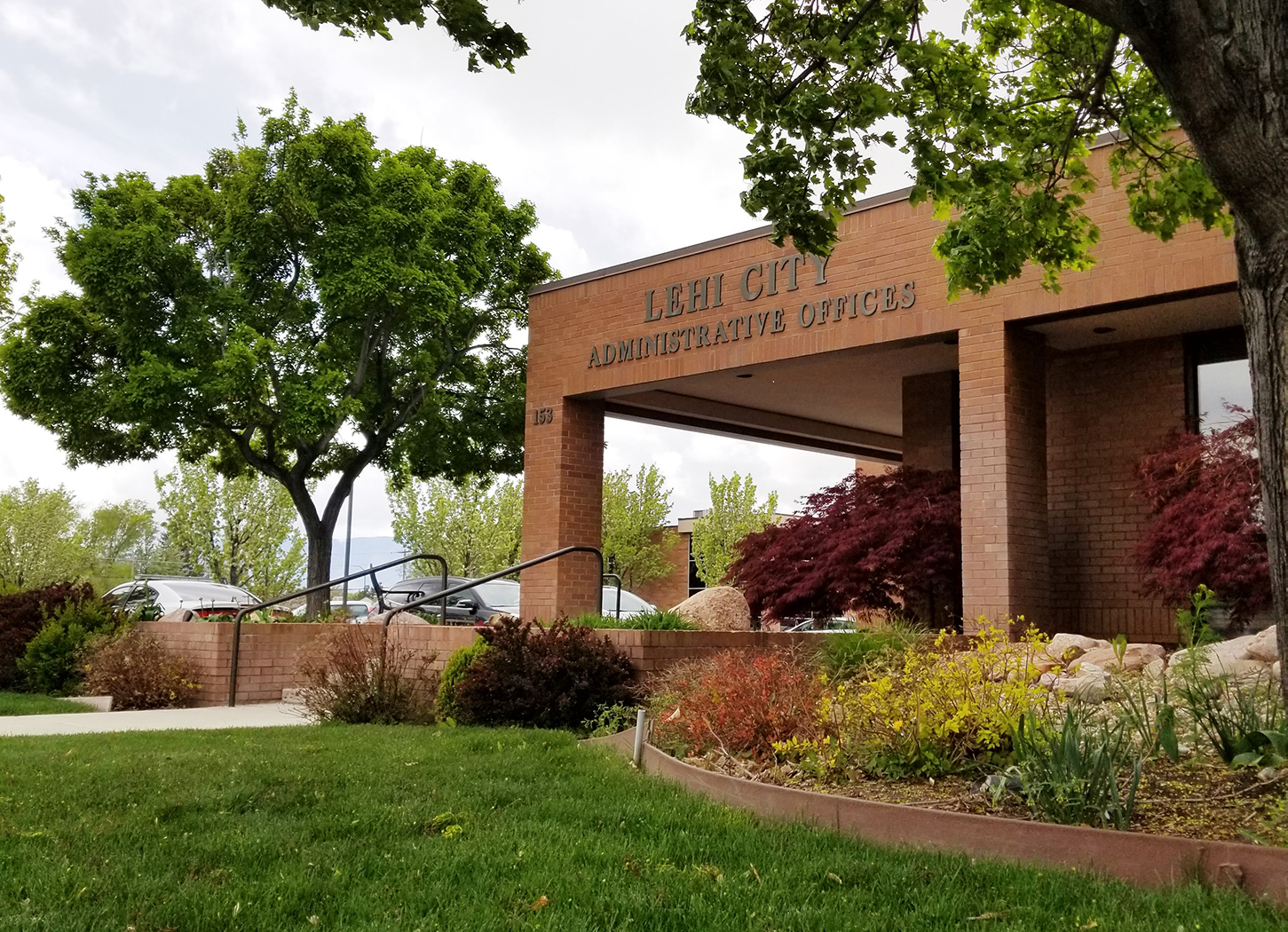 The Lehi City Council met on Tuesday to discuss adding another recreation, arts and park (RAP) tax to the November ballot for Lehi voters to consider. In 2015, residents rejected a RAP tax.
Dean Lundell, Director of Finance for Lehi City, presented an estimated timeline and overview of the proposed tax to the Council. The RAP tax is a 1/10th of 1% sales tax on all Lehi purchases eligible for sales tax. The tax increase to consumers would be an additional $1 for every $1,000 spent.
The Council, which favors sending the tax proposal to the November ballot, cited that nearly all surrounding cities have implemented a similar tax and residents are already paying it when patronizing businesses in neighboring cities like American Fork or the Orem mall. 
"It's easier to list who doesn't have it. [Saratoga Springs and Eagle Mountain]," said Councilman Paul Hancock.
"To Katie's [Koivisto] point, we are spending this everywhere else in all these other cities," continued Hancock.
With the most significant RAP tax revenues, Utah County cities are Orem, with annual revenue of $2,431,357, Provo with $1,491,389 and American Fork, with $1,296,876. Lundell projected Lehi would collect between $1.3 and $1.5 million annually. The tax has a 10-year sunset clause and must be renewed by voters.
Lundell also noted that the City would have the ability to bond against the future tax revenue for an estimated $7.5 to $8 million.
According to Utah Law, a city may use a RAP tax for a broad list of recreational, cultural, or zoological facilities and programs that benefit the City. Municipalities may also grant funds to community organizations offering recreation or arts programs.
"I was opposed last time [a bond was presented to Lehi voters]. Simply for the reason that the money wasn't designated where it was going to be spent. That needs to be hammered out before hand," said Councilwoman Paige Albrecht.
"I was in support of the RAP tax before, but my only ask here is if the Council wants to move forward with this, we call it the PARC tax," said Mayor Mark Johnson. The City may brand the tax with several different names like RAP or parks, arts, recreation and culture (PARC).
Councilman Chris Condie requested the item be placed on the April 13 Council meeting for decision as an actionable agenda item. The Council has until May to provide notice to Utah County officials for including the proposed tax on the November ballot.