Lehi High School still has two girls teams playing in the state tournaments. The boys teams have all bowed out of the postseason.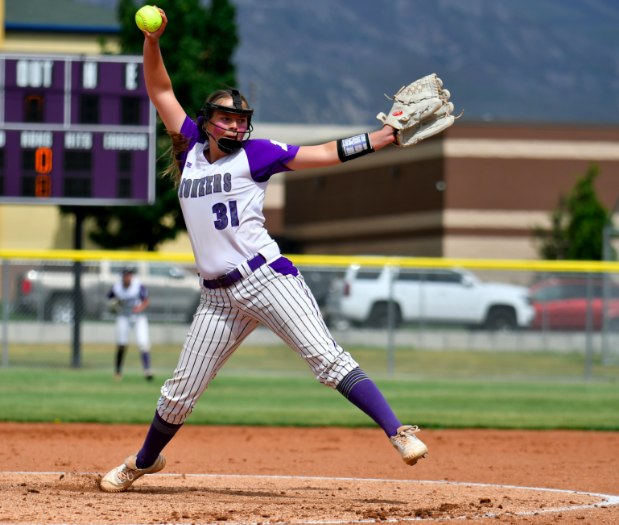 Who's done?
The baseball team exited after back-to-back losses in the second round of the tournament May 15 and 17. The boys soccer team was upset in the first-round match on May 14. The boys lacrosse team lost in the first round of the Division B tournament on May 18.
Who's left?
Softball
Season record: 21-9-1 overall
Final RPI ranking: 7 in 5A
Next contest: May 25
Progress: The Pioneers eliminated #10 Timpanogos in two games to advance to the championship rounds, which will use the double-elimination format and will be played at the Spanish Fork softball complex. Lehi faces #2 Mountain Ridge (22-3) on Field 3 at 12:30 p.m. If they lose, the Pioneers will play again at 2:30 that same day; if they win, the next game is at 4:30 p.m. Play continues through May 28.
Girls Lacrosse
Season record: 8-9 overall
Final RPI ranking: 4 in Division C
Next contest: May 25
Progress: The Pioneers defeated #20 Mountain View on May 19 and then eliminated #12 Viewmont on May 21 to reach the semifinals. They play #1 Woods Cross (8-8) at West Jordan at 4 p.m. The winner of that game will play for the division championship May 28 at Layton High School with a 3 p.m. start time.