Utah County Health Department officials discuss avoiding summer illnesses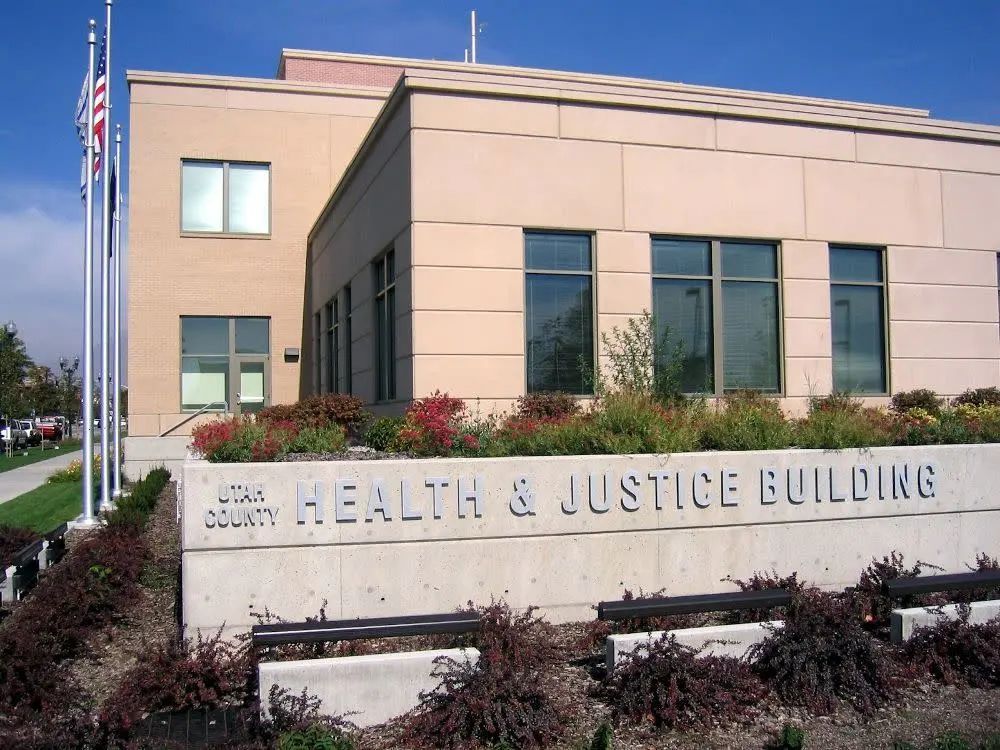 Megan Wallgren | Lehi Free Press
Recent social media posts in the area suggest a stomach bug hasbeen hitting hard, putting a damper on some summer fun. However, according to Utah County Health Department records, there's been no particular outbreak this summer. "It's normal for a stomach virus to be going around at any time of the year, but we don't have an uptick in cases of a specific virus going around," said Aislynn Tolman-Hill, public information officer for the Utah County Department of Health. "That doesn't mean nothing is going around. We just don't have any data behind it."
Tolman-Hill said people don't necessarily go to a physician or healthcare provider unless the illness is serious. If tests are not submitted, officials don't have a record of the disease. Just because there isn't a specific outbreak, there are still many thingspeople should remember to keep themselves and others healthy this summer.
Norovirus is a gastrointestinal virus that's often spread in swimming pools. Tolman-Hill said this year's numbers for reported Norovirus cases are on par with what the county saw last summer. According to Tolman-Hill, the best way to keep pools safe is to rinse off before getting in the pool and to make sure to use swim diapers on babies and toddlers. "People can be contagious even if they feel fine and their symptoms have resolved so that it can be a problem for others," she said.
Campylobacter is another diarrhea illness people must look out for in the summer. "It is food born, and one way it can be transmitted is undercooked food," said Tolman-Hill. The symptoms start two to five days after the person ingests tainted food and may last as long as a week after. "It really is horrible," Tolman-Hill said. "People need to be very cautious when grilling outside."
Tolman-Hill said there is an uptick in outdoor recreation in the summer months, and giardia and Lyme disease are common concerns for people camping. People should also be aware of algal bloom. "We live in a great area with good recreational water offerings. Be aware of signs and warnings posted around ponds and lakes for algal bloom," she said. "It poses serious risks for humans as well as pets. Lyme disease comes from ticks and can cause serious illness, so do a good job of checking for ticks. We have cases that pop up each year."
Covid numbers are remaining low this summer. There are few lab-reported cases and hospitalizations, though those numbers don't reflect individuals who have done at-home tests. Tolman-Hill said wastewater testing provides a more accurate picture of Covid exposure, and Utah County is on a downward trend.
With summer slipping away, Tolman-Hill said now is an excellent time to consider kids returning to school. "It's a great time for parents to get those seventh graders and kindergarteners in to ensure they get those immunizations. Will get very busy as school approaches." Parents can get immunizations for their children at any of the three Utah County Health Department locations or their doctor's office.
"As always, the best way to combat these viruses is handwashing, staying home when you're sick, and disinfecting surfaces," said Tolman-Hill.