New parking permit system for hiking Mount Timp, Timpooneke trail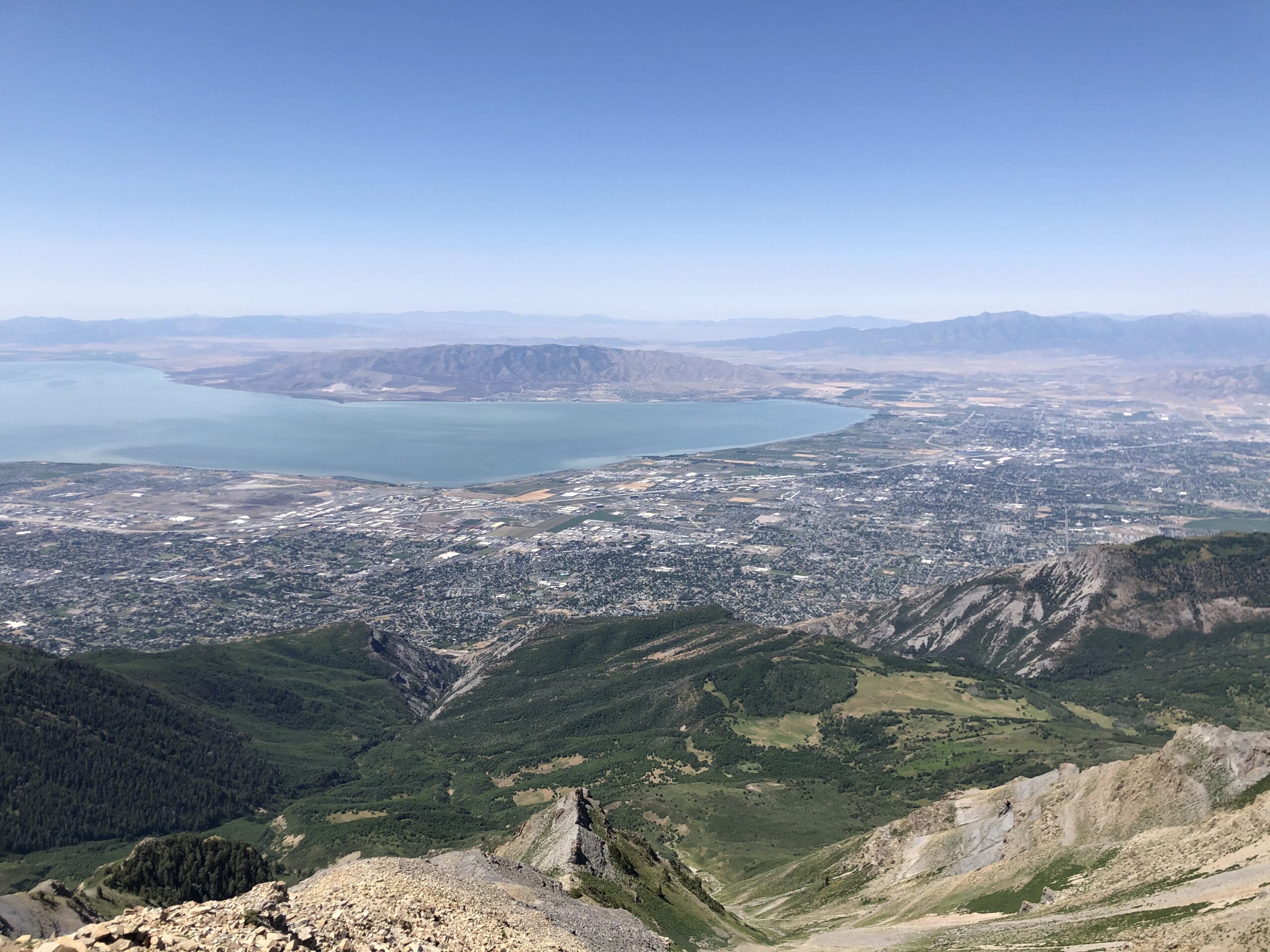 A new parking permit reservation system has been created for those who are looking to hike Mount Timpanogos via the Timpooneke Trailhead.
The United States Forest Service recently implemented the system on July 8. The permit system is planned to improve thevisitor experience, manage parking during peak times, and ensure safer access for emergency responders when necessary.
Here's an overview of the new process:
• Online Advanced Permit: From July 8 to October 15, an advanced permit is required for parking during premium hours. Permits may be obtained online at Recreation.gov.
• Reservation Timeline: There are 78 parking stalls available for reservation up to 30 days in advance, and 18 stalls maybe reserved 48 hours in advance.
• Peak Hours: Permits are mandatory on peak days, which include Fridays, Saturdays, and holidays, from midnight to 1 p.m.
• Cost: The permit costs the existing day-use fee of $6, plus a $2 non-refundable reservation fee.
• Displaying the Permit: The permit is a timed ticket that must be printed and displayed in your vehicle during your visit.
• Compliance: During peak hours, compliance officers will be present at the trailhead to ensure adherence to the new parking regulations.