Lehi woman sentenced to 18 months in prison following $5M fraud conviction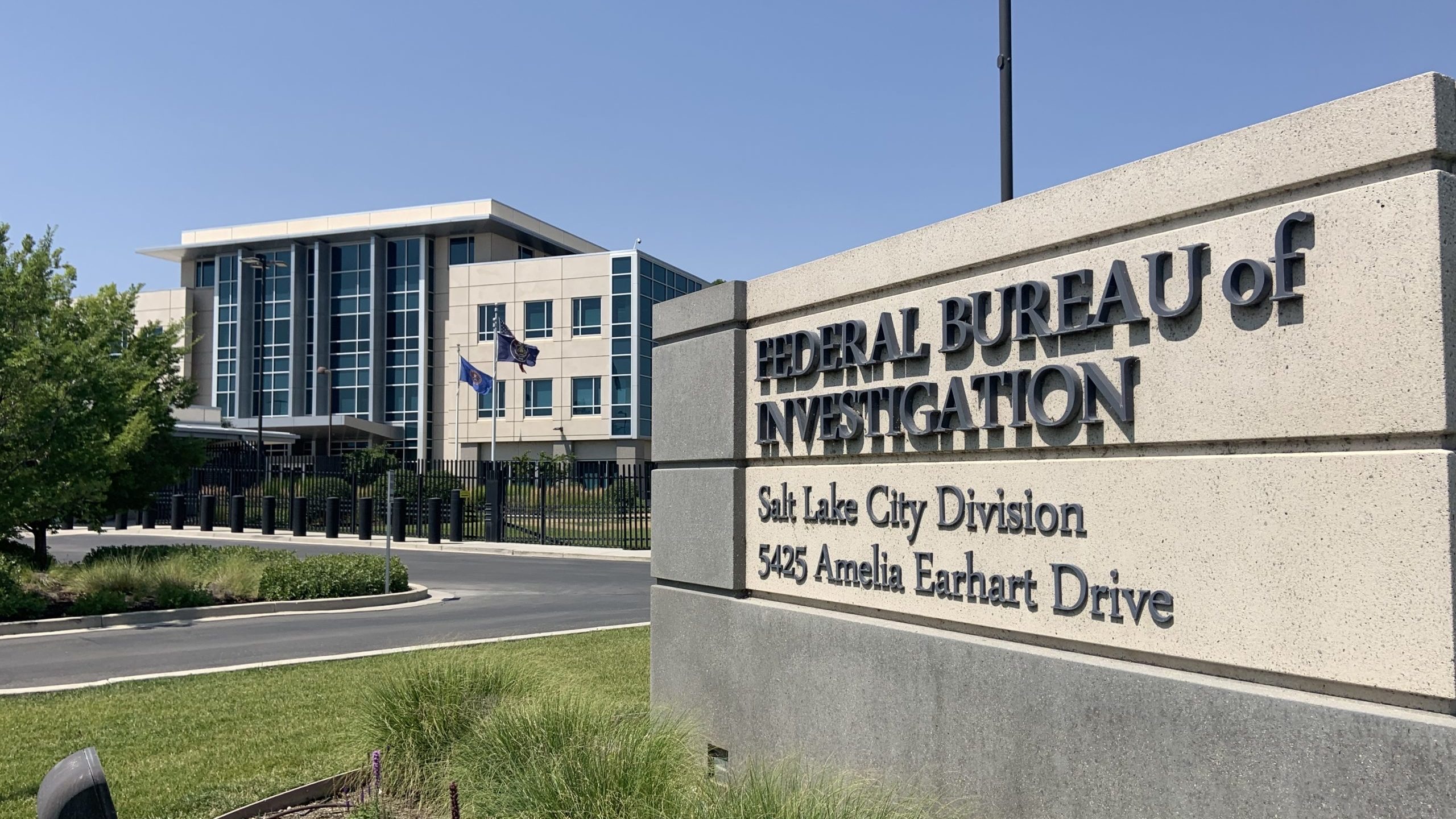 Salt Lake City, Utah – A Utah woman was sentenced yesterday to 18 months' imprisonment followed by two years of supervised release for securities fraud after she defrauded investors in the District of Utah and elsewhere.
According to court documents, from February 2015 through February 2020, Crystal A. Huang, 41, of Lehi, Utah, offered investments in her company, ProSky Inc., by providing false promises and information to potential investors. In June, Ms. Huang admitted that she devised a scheme intended to defraud investors and obtain money and property, under false pretenses to benefit her company, ProSky Inc. According to court documents, Huang would lull investor victims into a false sense of security about their investments by claiming her company, ProSky Inc., had millions in recurring revenue, when in fact it did not. She further supported her false claims by providing investors with falsified balance sheets, profit and loss statements, bank account statements and customer lists. During her scheme to defraud, Huang obtained over $5 million from approximately 13 investors and communicated via email, telephone and through an online database. On the day of her sentencing, Huang provided a check to the clerk of court for $300,000 and was ordered by the court to pay $1,200 per month in restitution.
"Ms. Huang had every reason and opportunity not to engage in this type of criminal conduct, but chose to do so," said Assistant United States Attorney Mark E. Woolf of the District of Utah. "We will continue to work with our law enforcement partners to prosecute those who commit fraud within our communities."
"The information Ms. Huang provided to investors was just completely false," said United States District Court Judge David Barlow. "These false statements didn't just happen once or twice, but over a period of years."
"Fraudsters are masters of deception, and can scam even the most sophisticated investor," said Special Agent in Charge Shohini Sinha of the Salt Lake City FBI. "Before handing over your hard-earned money, always independently and thoroughly research any opportunity, and report anything suspicious to the FBI."
The case was investigated by the FBI Salt Lake City Field Office, Provo Resident Agency.
Assistant U.S. Attorney Mark E. Woolf of the District of Utah prosecuted the case.