Boys Baseball Super League tryouts announced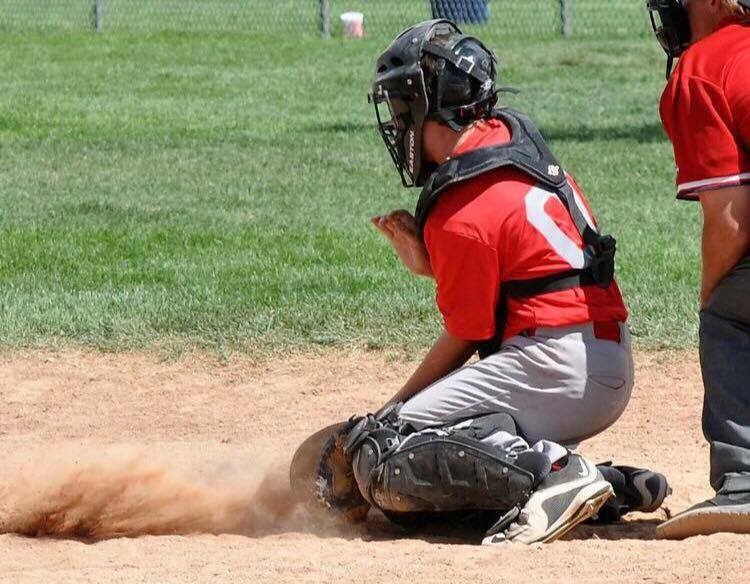 Boys ages 14 and under are encouraged to try out to build a super league baseball team for Lehi. Baseball tryouts will be held at Vets Ballpark on Thursday, February 16 at 4 p.m. The team will consist of players 14 (14U) and younger. Those younger than 14 will be selected based on their ability.
The team, once selected, will be playing in the Spring. For any questions or concerns, contact Coach Dusty Peterson at 801-787-2096.