Lehi Roundup Rodeo tickets now on sale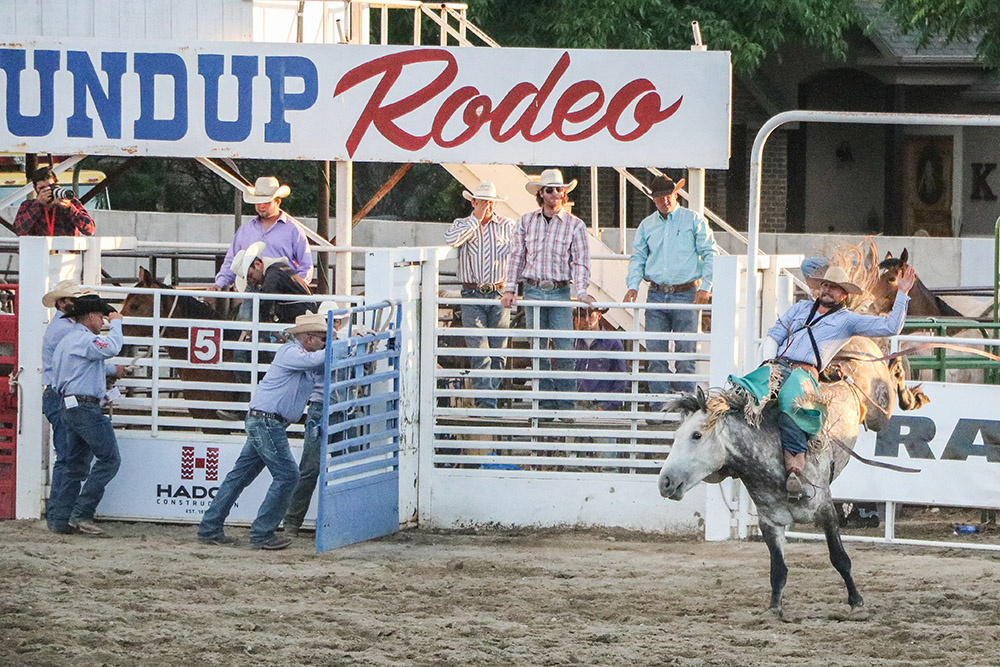 The greatest show on dirt is making its annual debut June 22-24 at the Lehi Roundup Rodeo Arena. This beloved Lehi tradition is celebrating its 80th anniversary with classic cowboys, rowdy livestock, and that one of a kind rodeo burger with a secret fry sauce recipe only known to its creator.
The Roundup committee wants you to join in the tradition and celebrate 80 fantastic years by purchasing your tickets today at www.lehirodeo.com. Tickets will be on sale right up until the show, but to reserve your special seats you must act fast! Remember, join our great local tradition and save your spot to watch the greatest show Lehi has ever seen, the Lehi Roundup Rodeo's 80th.