Smiths honored at 80th birthday event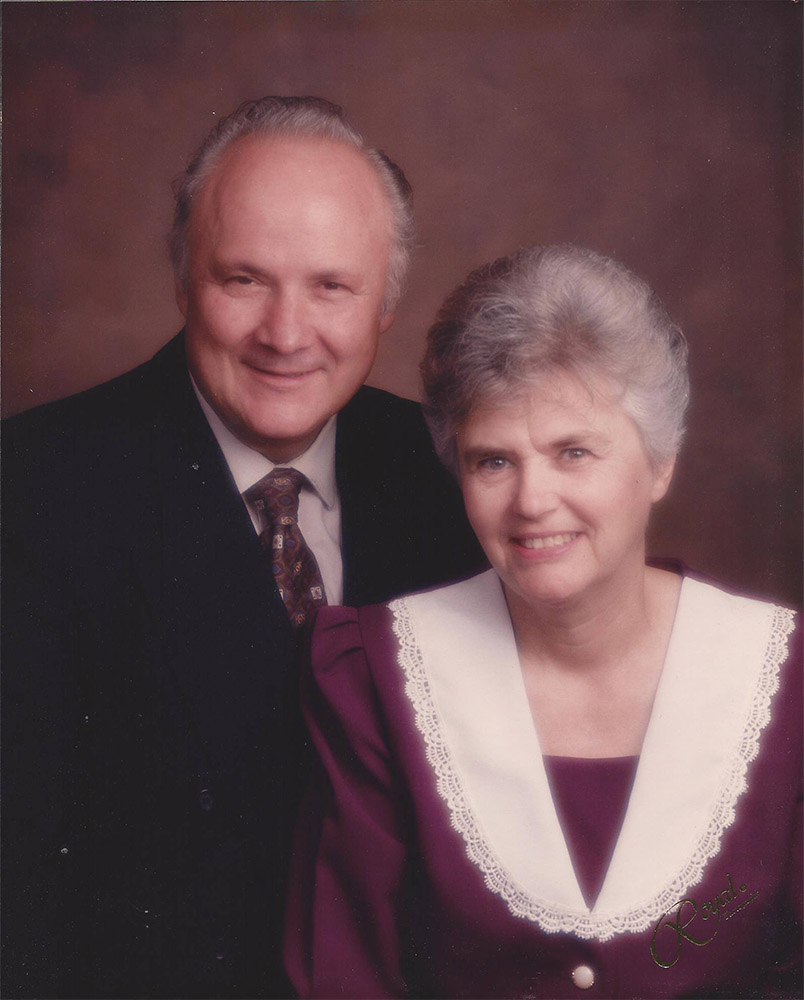 The children of Glen and Beverly Smith are inviting Lehi friends, former students, and neighbors to a reception to honor the 80th birthday of their parents. Glen and Beverly were both beloved educators in Lehi. Fittingly, the event will be held at the Lehi Arts Center, 685 N. Center Street in Lehi, on Saturday, May 6, 6-8 p.m.
Glen was a drama teacher at Lehi High School for many years, always inspiring students with his unconventional teaching style and fun-loving ways. During the summers, Glen conducted Summer Theater programs in the Smith's own amphitheater in their yard.
Beverly was a beloved elementary school teacher in various schools within Alpine School District. The Smith's raised their family in Lehi, and were foster parents. They have served a mission for the Church of Jesus Christ of Latter-day Saints and remain devout members.