Filing period for Lehi elections June 1-7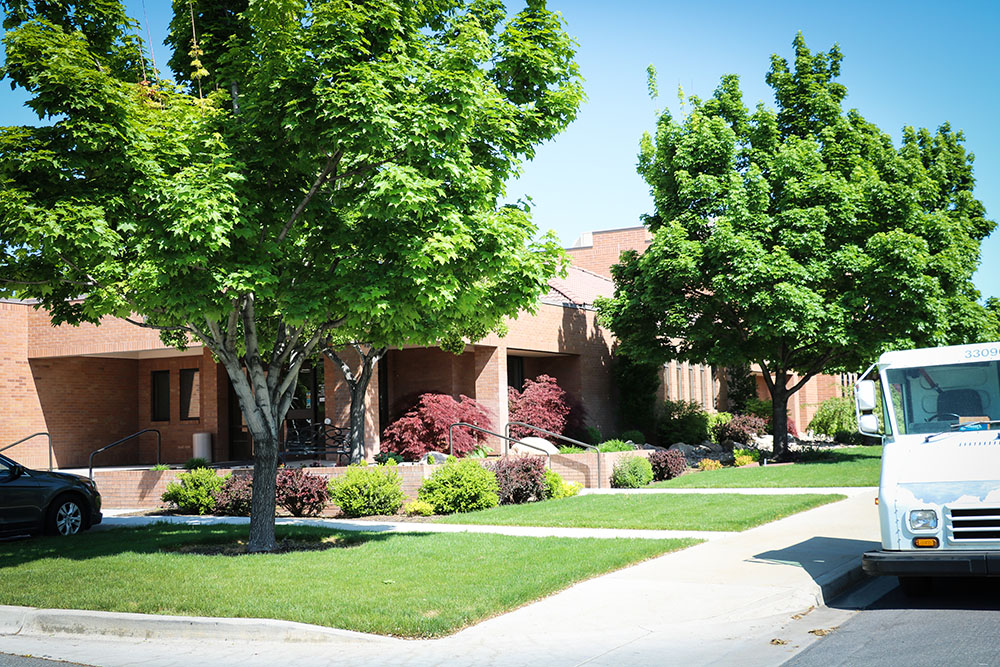 Lehi City will hold elections for the following positions in the 2017 Lehi City municipal election.
Mayor – four-year term (Jan 2018 – Dec 2021)
City Council – Two (2) City Council seats each with a four-year term (Jan 2018 – Dec 2021)
Mayor Bert Wilson is nearing the end of his second four-year term as mayor of Lehi City. Paul Hancok and Chris Condie are both nearing the end of their first four-year terms on the Lehi City Council.
Any interested resident who wishes to run for elected office in Lehi City must complete a Declaration of Candidacy form and turn it into the City Recorder June 1-7 (weekdays) between the hours of 8:00 a.m. to 5:00 p.m. Potential candidates must pay a $35 filing fee at the time of filing.
Individuals who wish to run for Lehi City elected offices must meet the following qualifications:
Be a registered voter
Be a resident of Lehi City or a resident of an area recently annexed into Lehi City for a period of 12 consecutive months immediately preceding the date of the election
Pursuant to Utah Constitution Article IV, Section 6, any mentally incompetent person, any person convicted of a felony, or any person convicted of treason or a crime against the elective franchise may not hold office in this state until the right to vote or hold elective office is restored as provided by statute.
The primary election day is August 15 (if necessary), and the general election day is Thursday, November 7, 2017. For additional information please contact Marilyn Banasky, Lehi City Recorder, at (385) 201-2254 or e-mail her at mbanasky@lehi-ut.gov. Additional information about Lehi's elected officials is available on www.lehicity.com.