Interview with veteran Planning Commission member Hutchings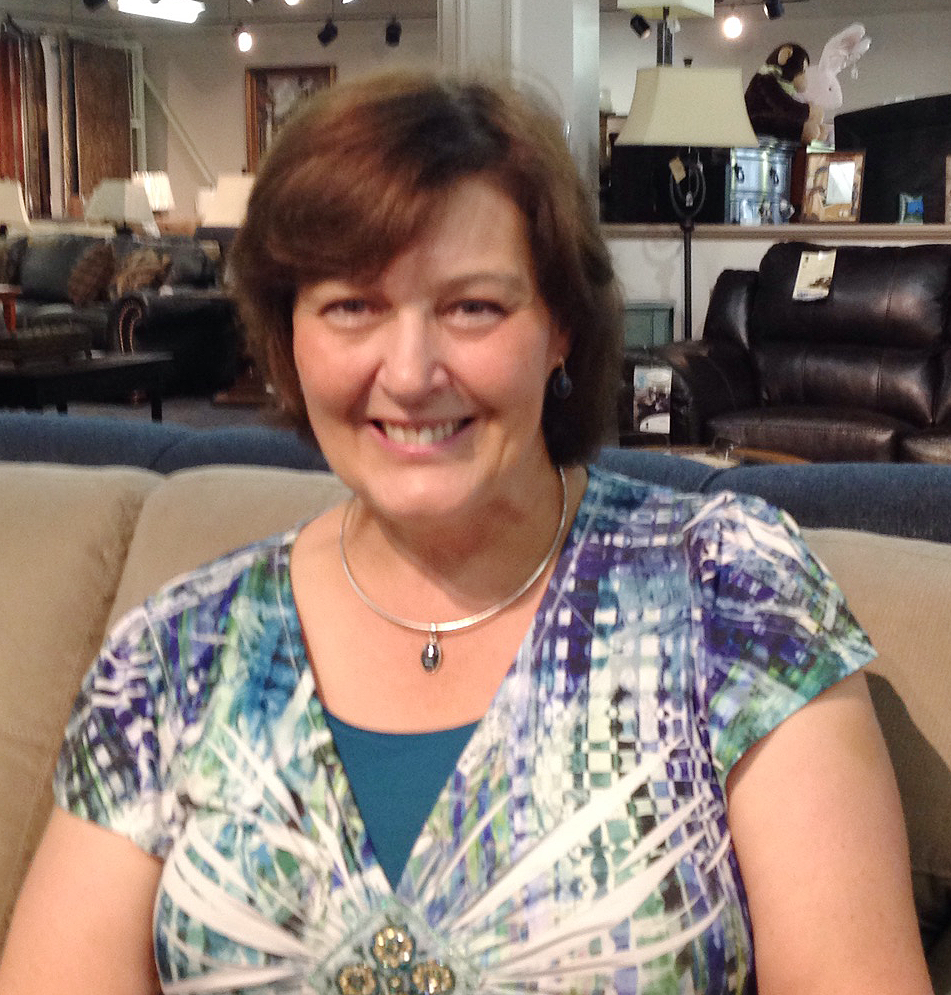 Twice monthly on Thursday evenings, an unheralded group of 7-8 Lehi City Planning Commission Members meet to discuss, and make recommendations that effect the life of every citizen of Lehi.
Planning Commission members are appointed by the mayor for a three-year term. Policy prevents them from serving more than three terms. The seven-member commission reviews, discusses, and approves or denies development projects that are brought to the city.
Janys Hutchings, wife of Brett Hutchings, has served for 16 years as a Planning Commission member. She has seen firsthand the growth Lehi has experienced in that length of time. Lehi Free Press had the opportunity to sit down with Janys and ask pertinent questions related to Lehi's growth and the challenges she has seen in the last decade.
LFP: How long have you served on the Planning Commission?
JH: I started in 2001 and served for nine years. I was off for eight months and was reappointed in February of 2011 and have been on the commission since then.
LFP: What are the major changes you have seen in Planning Commission work in that length of time?
JH: We need to be more specific about ordinances and codes. We want to know what the final product will look like. We publish pictures in the Development Code Manual to assure that developers know what we are looking for.
LFP: How do you prepare for Planning Commission meetings?
JH: We get packets of agenda items for each Planning Commission meeting on Thursday. They come to us electronically. We review each agenda item and become aware of potential issues. I always check the Development Code Manual to make sure I am familiar with the zoning and code requirements. I then travel to see where the development is being constructed and familiarize myself with the details of the project. (note from Brett, "Janys is up until the wee hours of the morning looking over projects and studying the details from the code book.")
LFP: What do you regard as your greatest achievement being on the Planning Commission?
JH: I think it would be the VLDRA zoning designation. This is the very low density residential-agricultural zone. I feel it is important to retain the feel of a rural community. We want to build on our agricultural tradition. People who want to have animals or gardens can do so in Lehi with this zoning.
LFP: As Lehi has grown what have been the greatest challenges facing Planning Commission members?
JH: Traffic! With development comes traffic problems. We must also coordinate with the state on many projects. We have done well in planning for this growth. We acquired land in south Lehi for Pioneer Crossing long before the development west and south of Lehi happened. This was forward looking planning.
LFP: What are the challenges you face as Planning Commission members today that are different than 16 years ago?
JH: To approve sustainable growth and keep the community united and, of course, the ever- increasing traffic.
LFP: Lehi City recently sent out a survey asking questions about Main Street. Do you have an opinion about Main Street?
JH: We need to come together with a vision of what we want Main Street to look like. We need to determine if we value Lehi's historical sections and, if so, what can we do to maintain and preserve them. We need to look to grants and other sources of revenue to help Main Street businesses survive.
LFP: What have you enjoyed about being on the Planning Commission?
JH: I have always loved geography! I teach AP Geography at a local middle school. I am combining my love of geography with helping develop Lehi and I think this is a perfect combination.
LFP: Why do you continue to serve?
JH: I feel as a member of the community you have an obligation to serve. I have the desire and education to make a difference. I have always been involved in Lehi community events. I served as chairman of the parade committee, Board of Adjustments, and now the Planning Commission.
Brett and Janys Hutchings own and operate Hutches, a local furniture, appliance, and home décor store. The Lehi store recently celebrated 70 years in business. They are carrying on a family tradition of community business and service. They along with their children, Erika, Travis, Trent and Leslie are stalwart Lehi supporters and plan to continue this tradition for many years to come.