Primary Election FAQ: Lehi voters to receive primary election ballots next week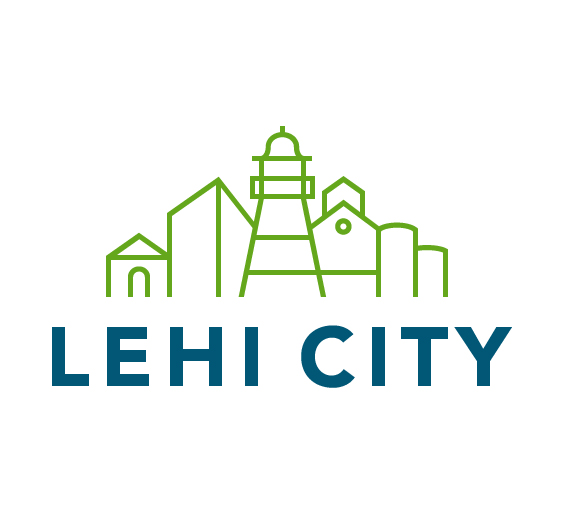 What positions are up for election?
In this election cycle Lehi City will elect a Mayor for a four year term and two City Council Members who will also serve 4 year terms which will be served from January 2018-December 2021.
Who are running for these offices?
Mayor: Cody Black, R. Curtis Payne, Mark I. Johnson, Nolan J. Johnson, and incumbent Bert Wilson
City Council: Incumbent Chris Condie, incumbent Paul Hancock, Bailey Holmes, Steven Sabey, and Sean Williams
How do I vote?
All voting will be done by mail. Ballots will be mailed to registered Lehi City voters on July 25. Ballots must be postmarked by August 14 to be counted. Ballots may be returned on August 15 to the Voter Service Center at Lehi City Hall from 7:00 a.m. to 8:00 p.m. Lehi City has paid for postage, you will not need to add a stamp to your completed ballot.
How many people will make it through the primary?
Two mayoral candidates and four City Council candidates will advance through the primary election to the general election
Where can I get more information about the candidates?
Candidate information was published in the July 20 issue of the Lehi Free Press. Also, most of the candidates have websites. You can find links to their pages at the Lehi City Election page located at www.lehi-ut.gov/government/elections.
On Thursday, July 27 at 6:30 p.m. at the LHS Auditorium, the Lehi Free Press and the Lehi Chamber of Commerce will sponsor a debate featuring questions submitted by Lehi citizens. Please submit your questions to lfpfrancom@gmail.com or bring them to Lehi Free Press offices at 29 N. 100 W. in Lehi.
Lehi City will host a Meet the Candidates Open House on Tuesday, August 1 at the Legacy Center from 6:00-8:00 p.m.