Mountainland Association of Governments to hold meeting about Vineyard Connector project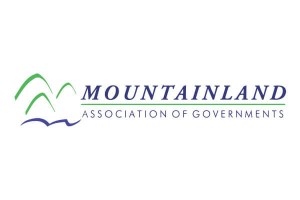 The Mountainland Association of Governments (MAG) is hosting a Transportation Open House at the Orem Senior Friendship Senior Center, 93 North 400 East in Orem, on Wednesday, October 25 from 4:00 PM to 6:30 PM. Interested residents will be able to view local and regional plans happening today and the future.
One of the future projects on display and open for discussion at the Transportation Open House is the Vineyard Connector road. American Fork City Mayor J. H. Hadfield and the American Fork City Council recently terminated the Agricultural Protection on land near I-15 and Pioneer Crossing by the Spring Creek Ranch neighborhood in Lehi in order to get a traffic study done in that area. American Fork City already has a Master Plan approved for the Vineyard Connector that doesn't require terminating Agricultural Protection on existing farms, but development in that area has changed in the years since that plan was approved.
Residents of Lehi and American Fork are encouraged to attend the open house on October 25.